Check out our official Instagram to see more of our furry friends!
**********
"I can't say enough about how great Nicole and The Urban Leash are!! She stayed with our dog Nico and cats Archie and Baby for 10 days. She sent daily updates with pictures. I had no doubt they were well taken care of. When we got home the pets were happy to see us but not frantic the way they have been with previous pet sitters which means they had a good time while we were gone! 🙂 That alone says it all. I think Nicole is professional… diligent… and loves animals. This is not just a job for her… it's her passion!"
– Nico & Crew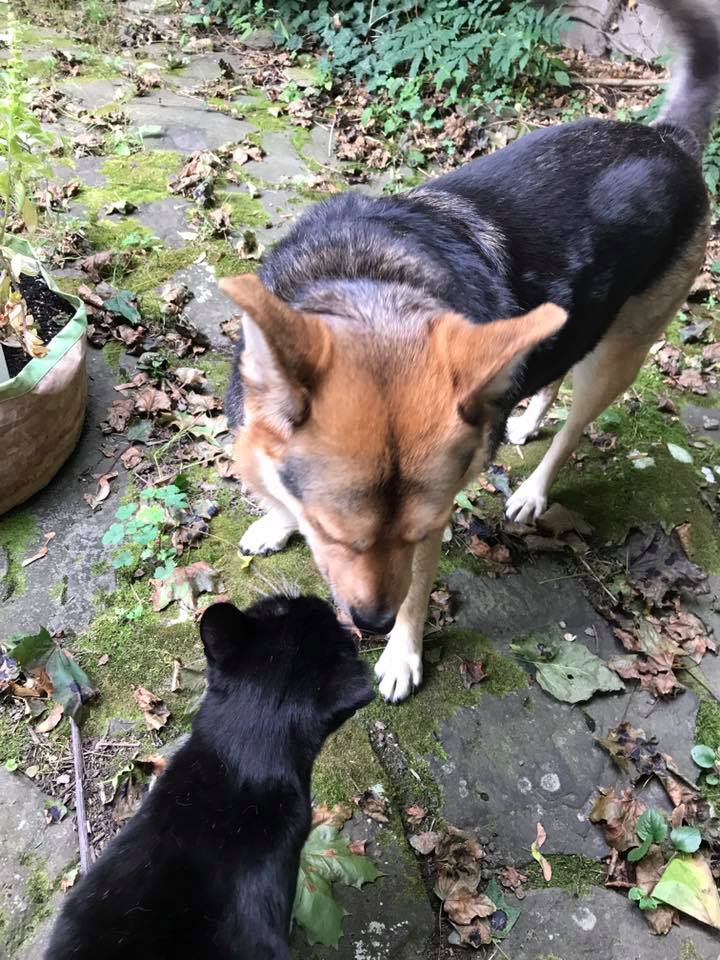 ---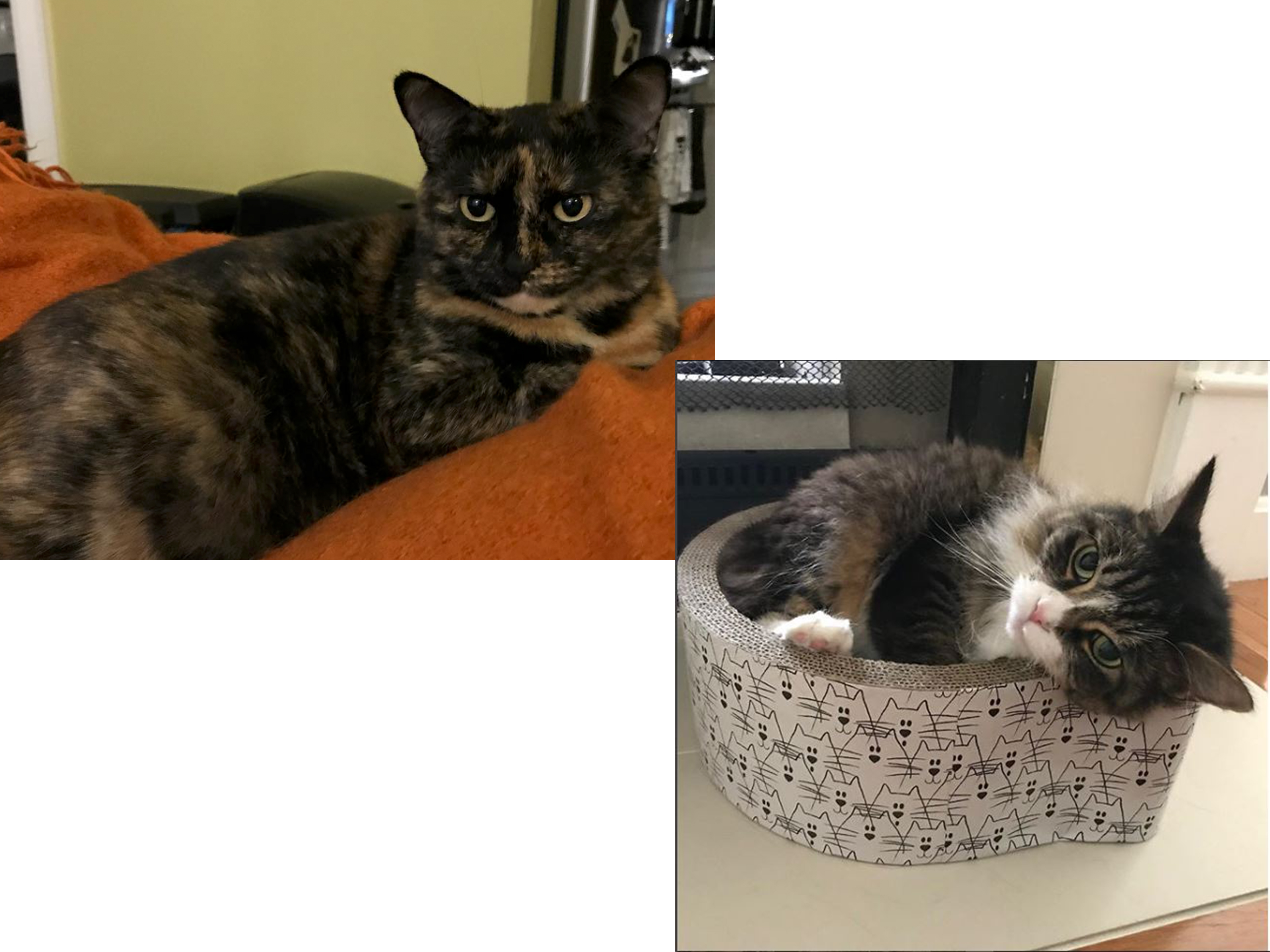 "I travel a lot (50% of the time): My princess and her lil tramp brother absolutely love their nanny Nicole. And that's saying something coming from a tortie princess. Nicole also spend time giving them attention / play they wanted and not just feed / scoop. I can leave them in her capable hands!"
– Bebe & Machi
---
"I LOVE THE URBAN LEASH!
Nicole and Jake are amazing with my dog (a big standard poodle). They do an in person meet and greet before they start walks with your dog, which is super helpful. They make sure to get to know all about how your dog interacts (with kids, dogs, cars, etc), and are very thorough. They are certified for CPR on pets, and are licensed and insured — a big plus that doesn't seem very common in Boston…
They take photos of your dog on walks, and at home. They also track the walks, like a fitness app, and send the route they took. Jake gives her her Greenie, tops off her food and water before leaving, and my dog is always happy afterward! You can give whatever instructions needed for them — they can even do medication.
A huge plus: they walk the dogs individually! So nice.
They have VERY reasonable rates (I would honestly pay them more…), and have come for walks on weekend nights, weekday mornings and evenings, you name it. It is really nice to have a dog walker you can trust, who is super responsive and responsible. I have been scheduling about a week out, though I'm pretty sure that you could schedule a little tighter window if needed."
– Penny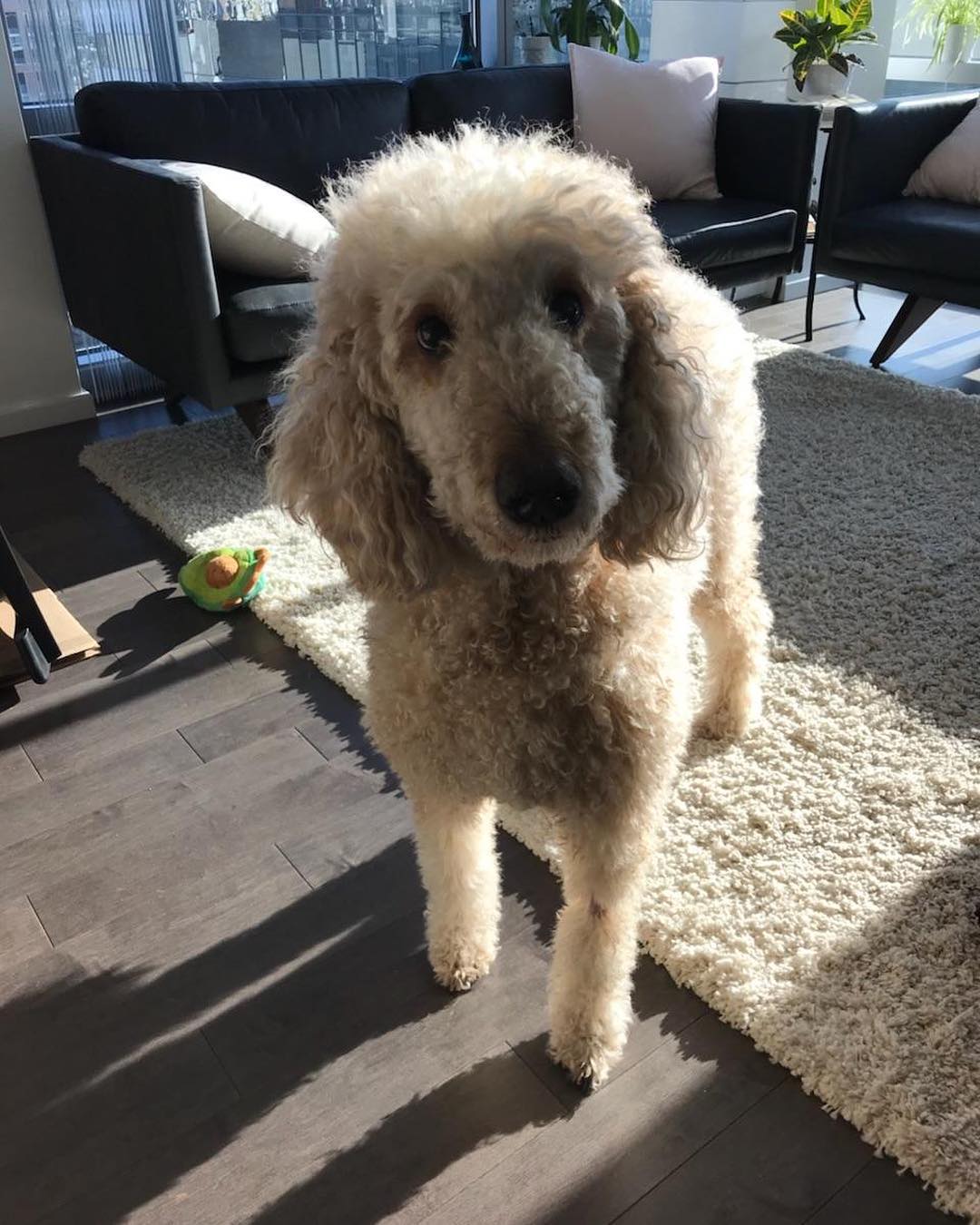 ---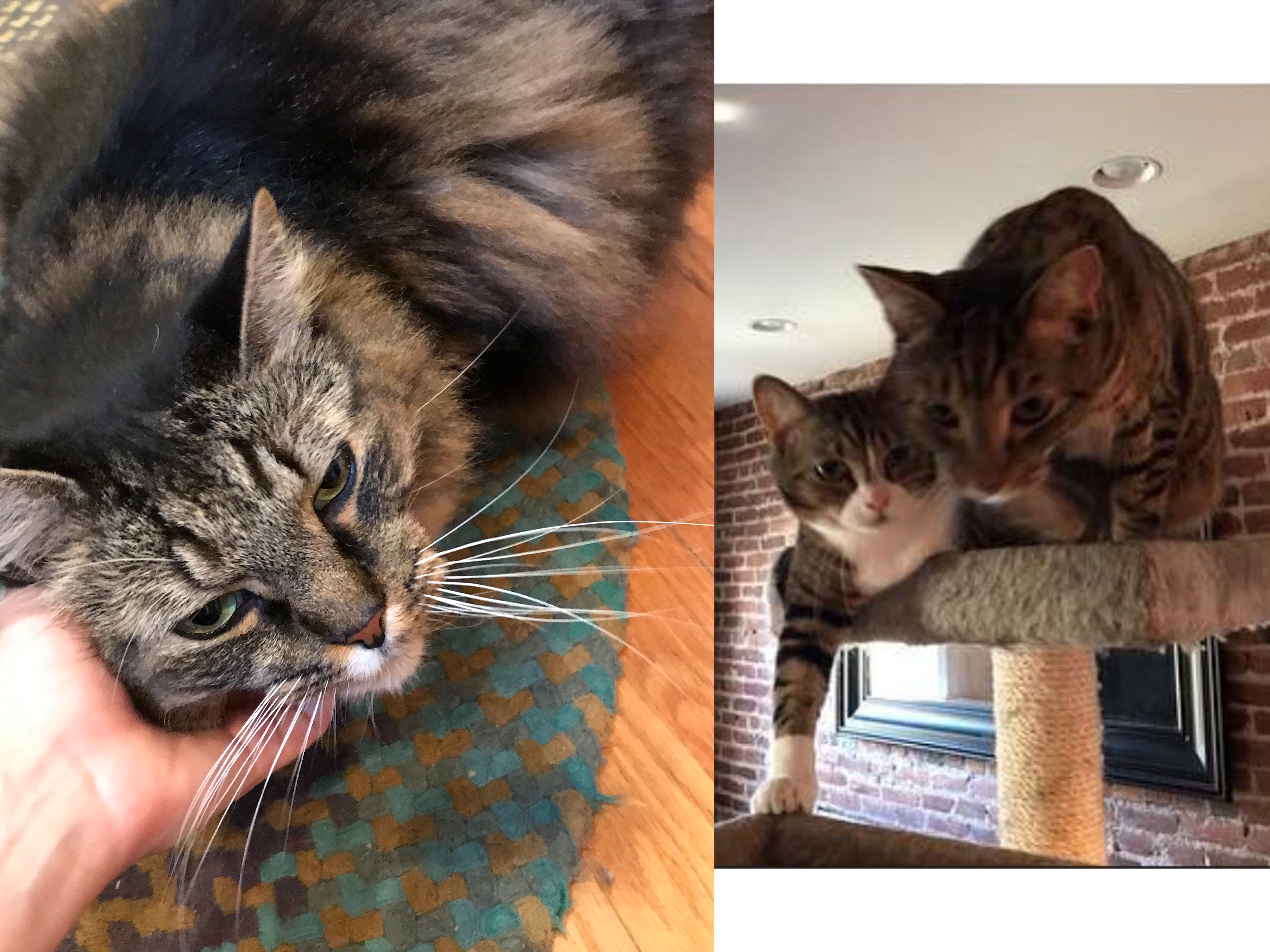 "I don't take finding someone to care for my pets lightly. You can most definitely trust Nicole and her services. She has cared for my 3 kitties and sent me daily updates which allowed me to have peace of mind and enjoy my vacation!"
– George, Tommy & Tucker
---
"Nicole's experience walking dogs from a wide variety of backgrounds from her time volunteering with the MSPCA made us feel confident choosing The Urban Leash and she did an awesome job petsitting for our aged Boston terrier. While he is incredibly sweet, it is frankly a pain in the neck that he would prefer none of the rest of humanity to touch him besides me and my husband. We were so worried when our previous petsitter moved abroad and now we're so happy knowing Dewey is happy hanging with Nicole when on we're traveling. Nicole has a wonderful rapport even with our anxious little man. Can't recommend enough!"
– Dewey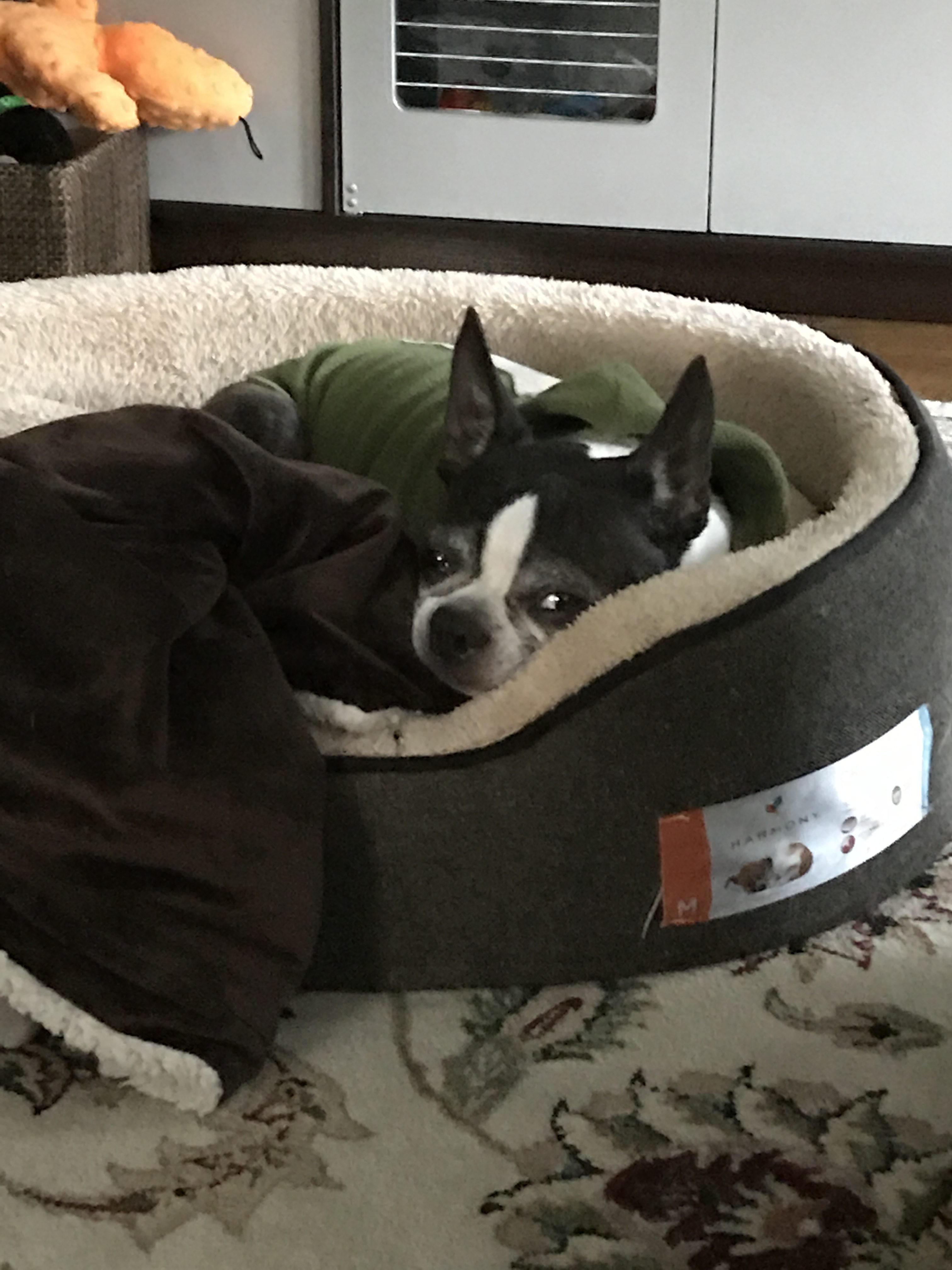 ---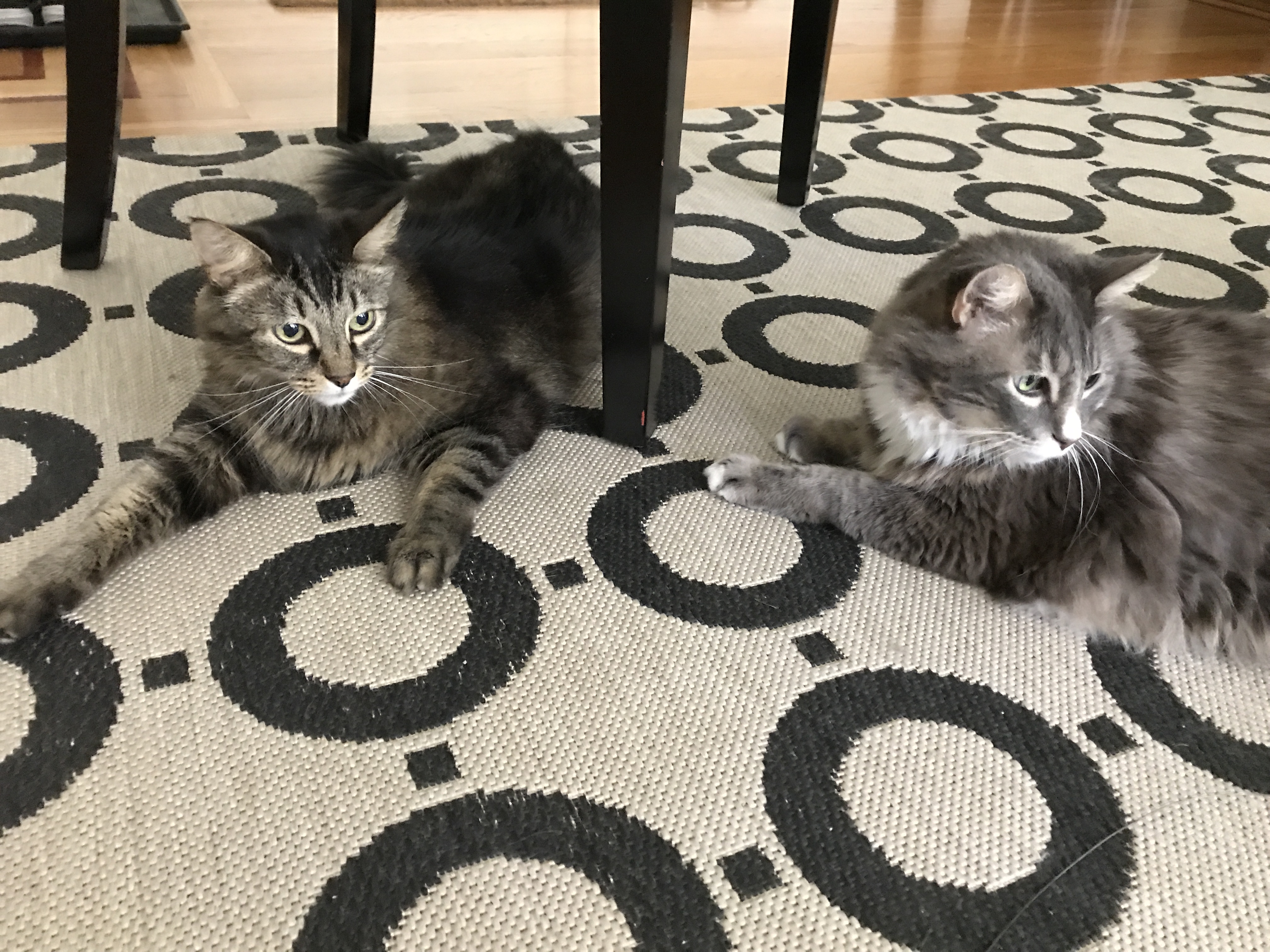 "Nicole is a lifesaver! I have two 13 year old cats who are brother and sister and I have always felt tied down with them but with Nicole's pet sitting services, I no longer feel guilty leaving them alone – after a visit, she will send me photos of my cats and also tell me sweet stories of how they acted when she played and cared for them – she is invaluable if you are totally attached to your pets – she has a keen awareness of the love and attention cats need and as an owner you can have 100% peace of mind when away from your pets – 5 stars for sure! Thanks Nicole!"
– Fatty & Bella
---
"You communicated and was very responsive. This was foremost important to me. Loved the mid-day updates. Very happy with your services."
– Reese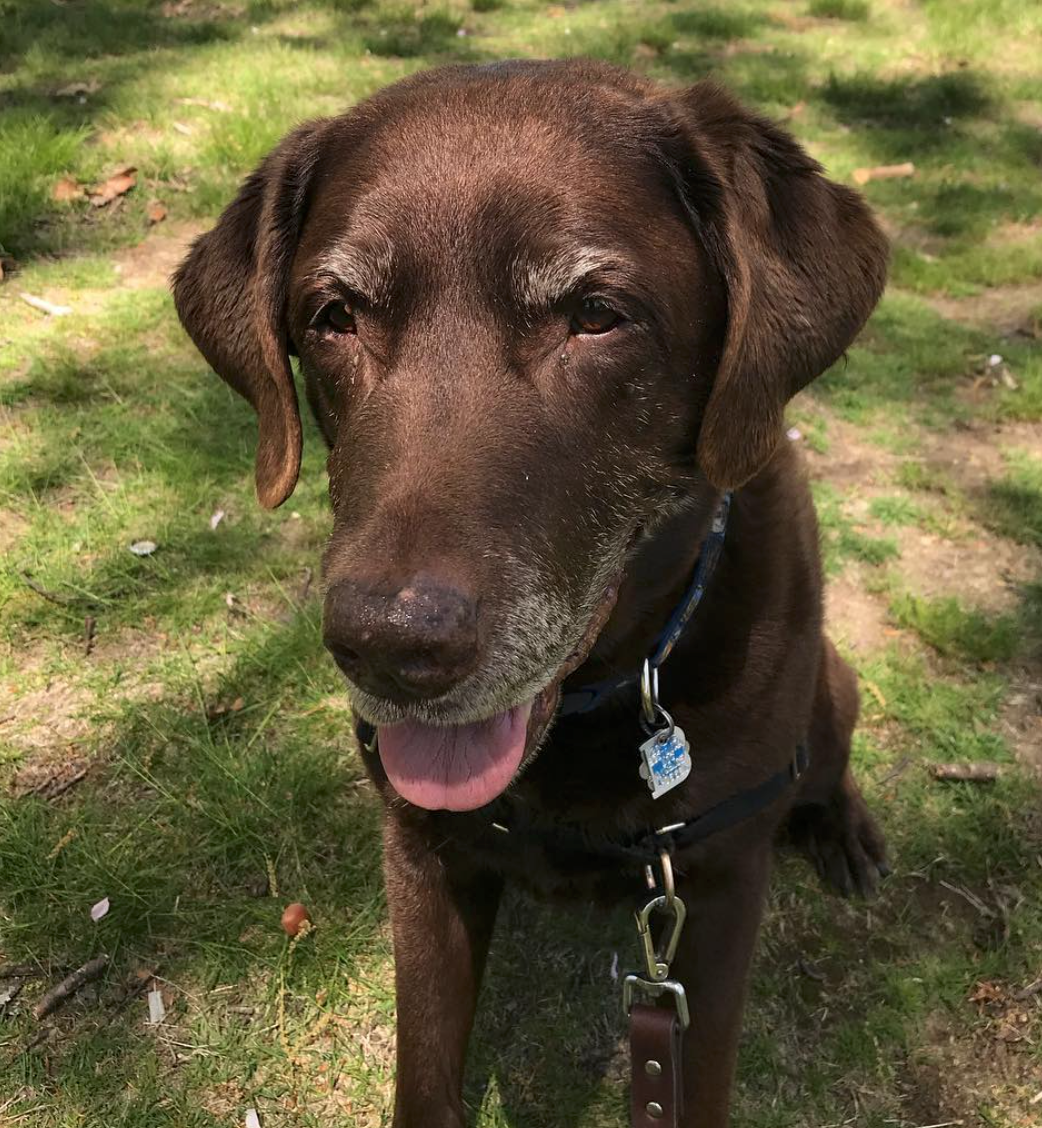 ---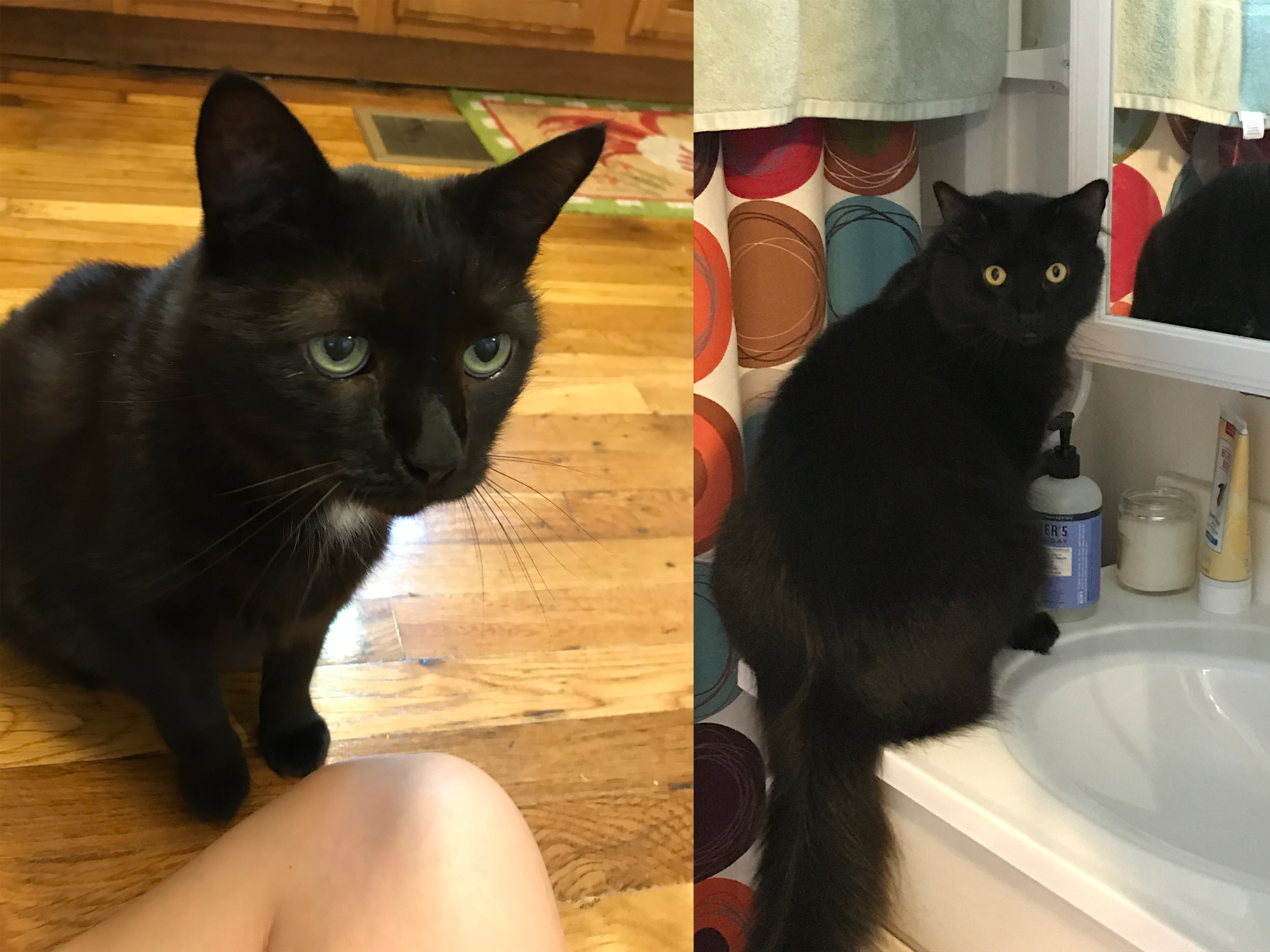 "I have used Nicole multiple times now and will continue to use her services in the future. I have two cats, one with special needs, and she has been great with them. When you meet her and see her with your animals you can see that she is clearly an animal 'person' letting them take the lead in interacting. I've never had any concerns that my cats weren't taken care of very well while gone and have gotten pictures daily which is always really nice."
– Shadow & Sherlock
---
"I love The Urban Leash! Nicole is a conscientious sitter and asked all the right questions before sitting our cats for a weekend. Nicole sent pictures after her visit each day and it was really easy to pay her through Venmo. My cats and I look forward to seeing Nicole again soon!"
– Bailey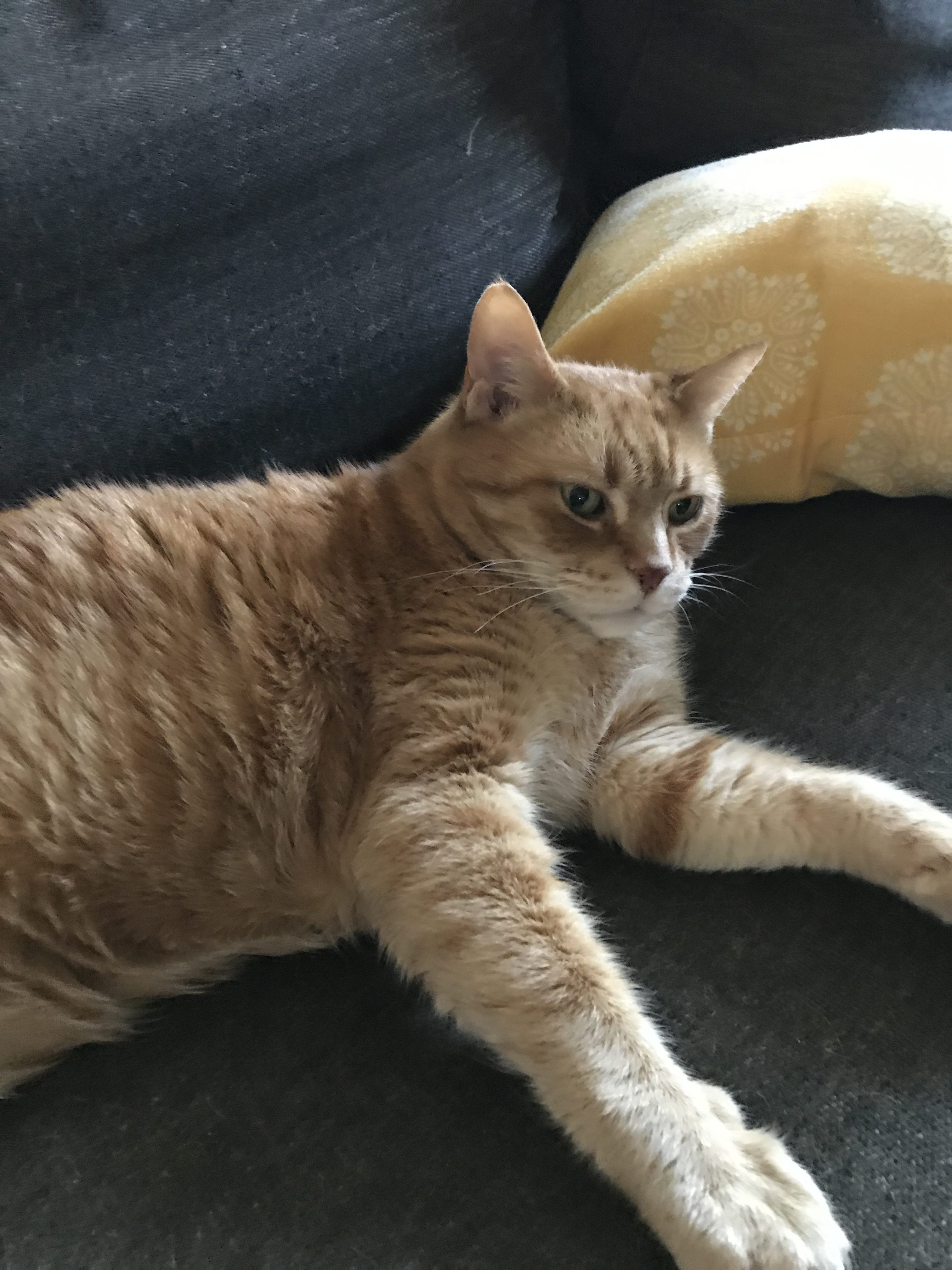 ---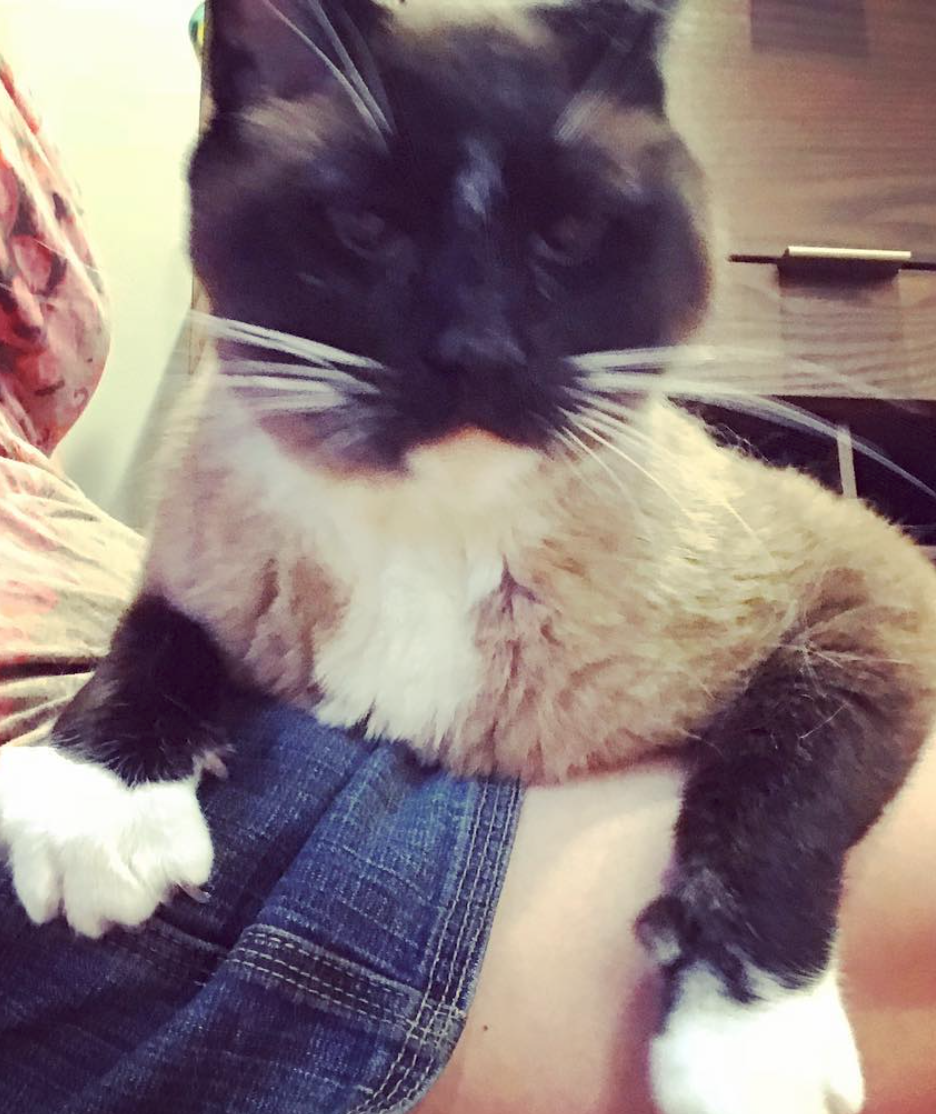 Nicole was recommended by a friend who volunteers with her at the MSPCA (great credentials already!). She had taken care of our cat several times and is very caring, taking her time, and of course sending a picture update. We highly recommend!
– Frankie
---
"Bexley really liked staying in his own home while we were away. It was less stressful for him."
– Bexley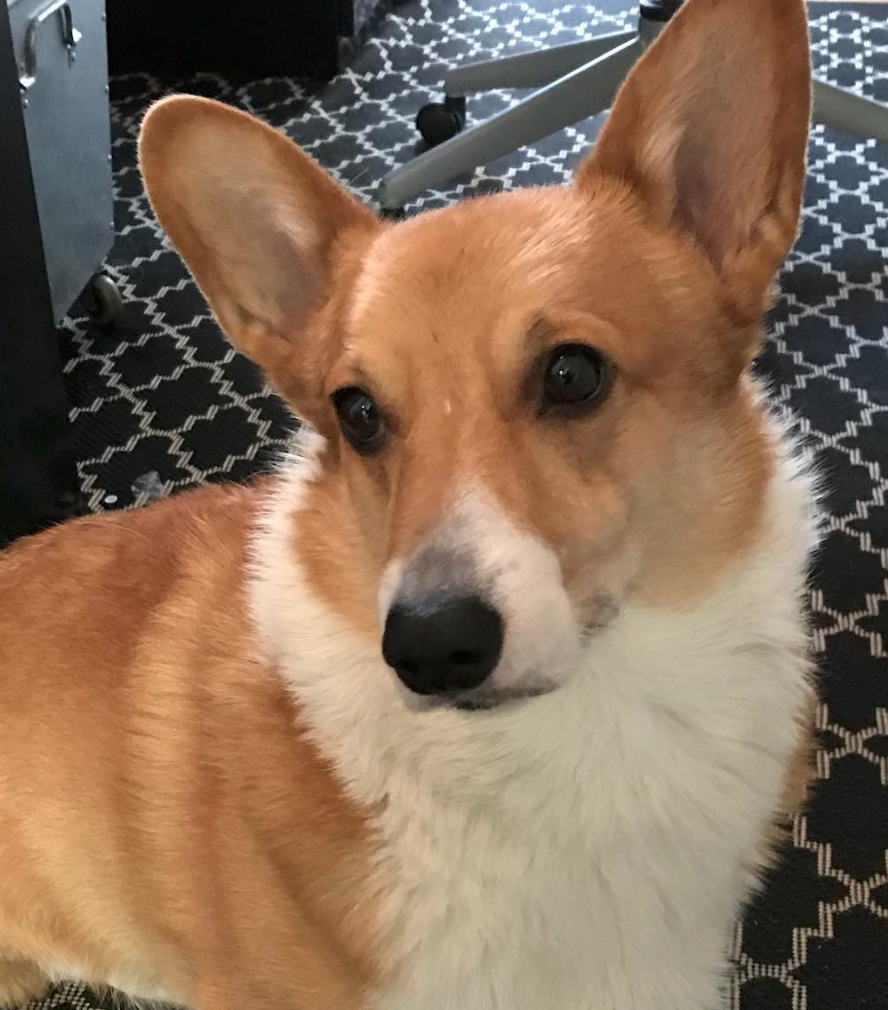 ---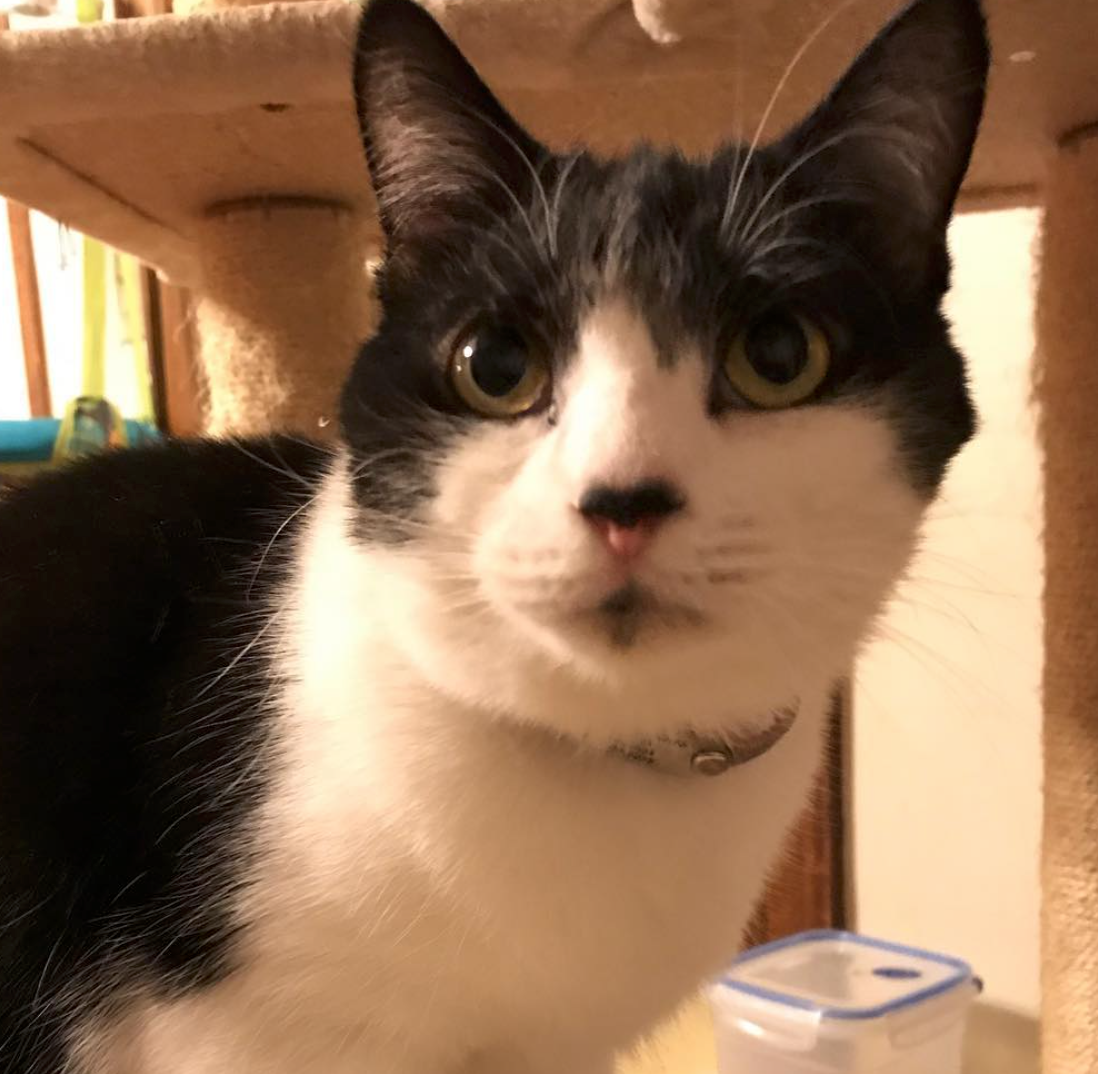 "Nicole is amazing with animals both big and small. Her attention to their emotional and physical health is admirable. If you are looking for someone who is loving and caring and treats your pet as her own (her cats are very happy with her!) look no further than Nicole!"
– Shelby
---
"Communication was so great. It really put me at ease. And Nicole's flexibility in being able to add a, quick visit for my cat was wonderful. I was so grateful."
– Naps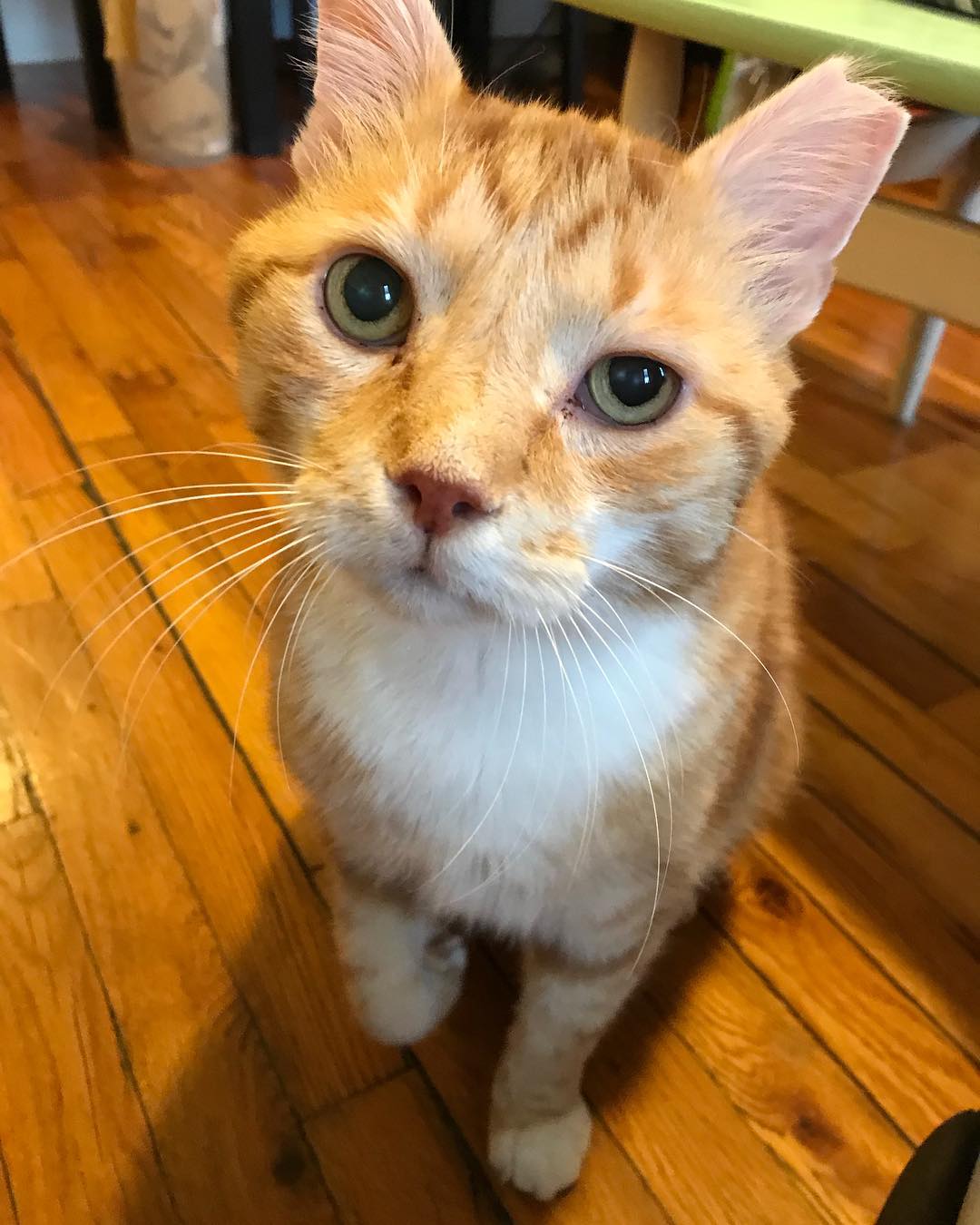 ---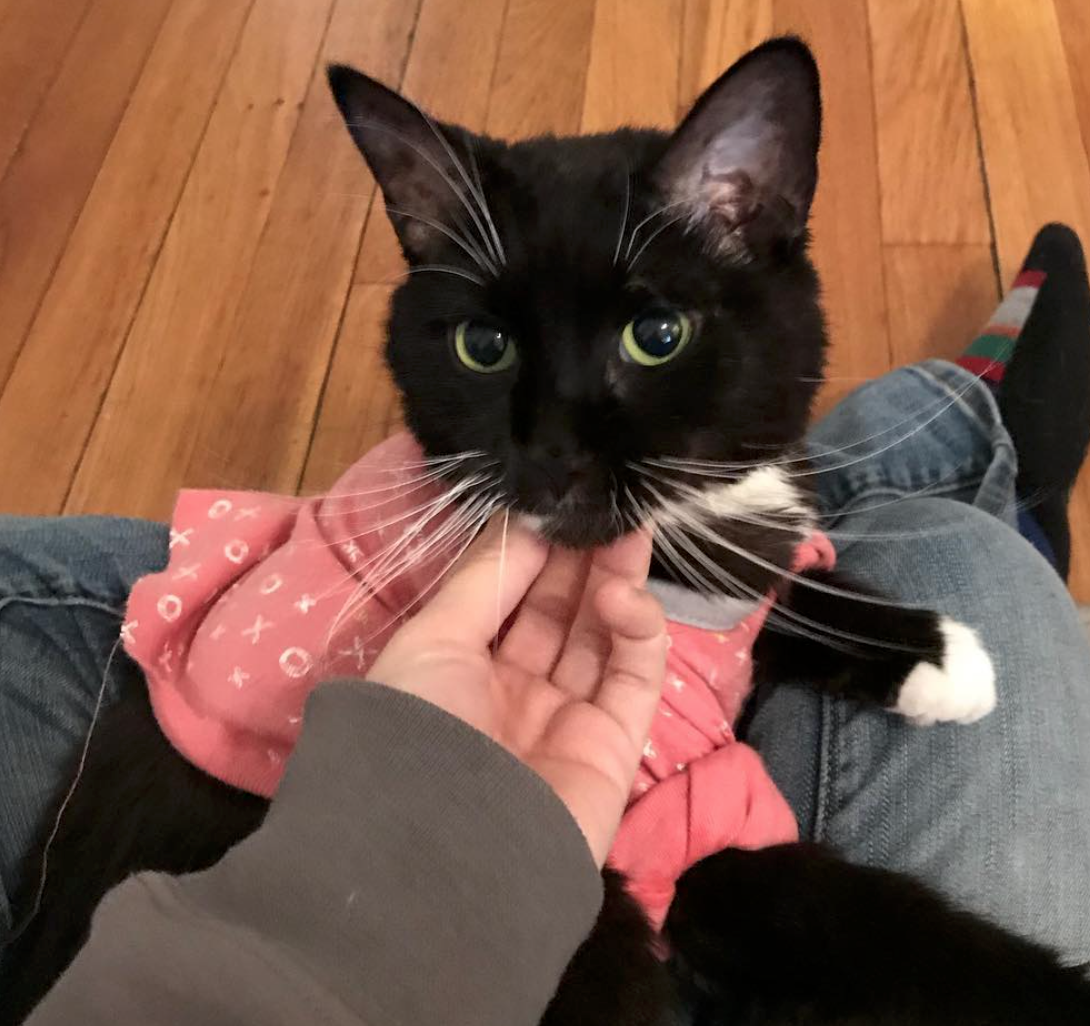 "Nicole went above and beyond in taking care of our cat, giving her multiple kinds of medication and finding creative ways to convince our reluctant eater to eat. The picture/text updates from each visit were great and helped us feel better about being away. It's clear Nicole cares deeply about every animal she cares for, and it was a relief to leave our cat in such capable and dedicated hands. Thanks!!"
– Nasa
---
"I was very happy with the service provided. I would be more than happy to recommend The Urban Leash to anyone who might need this kind of service."
– Mochi & Manju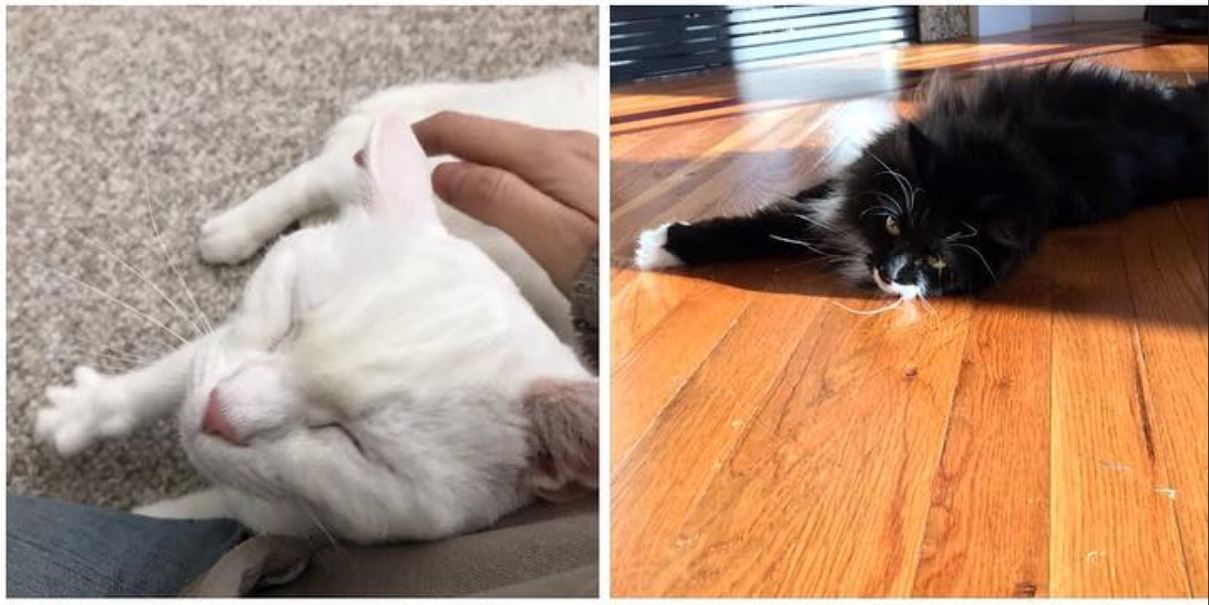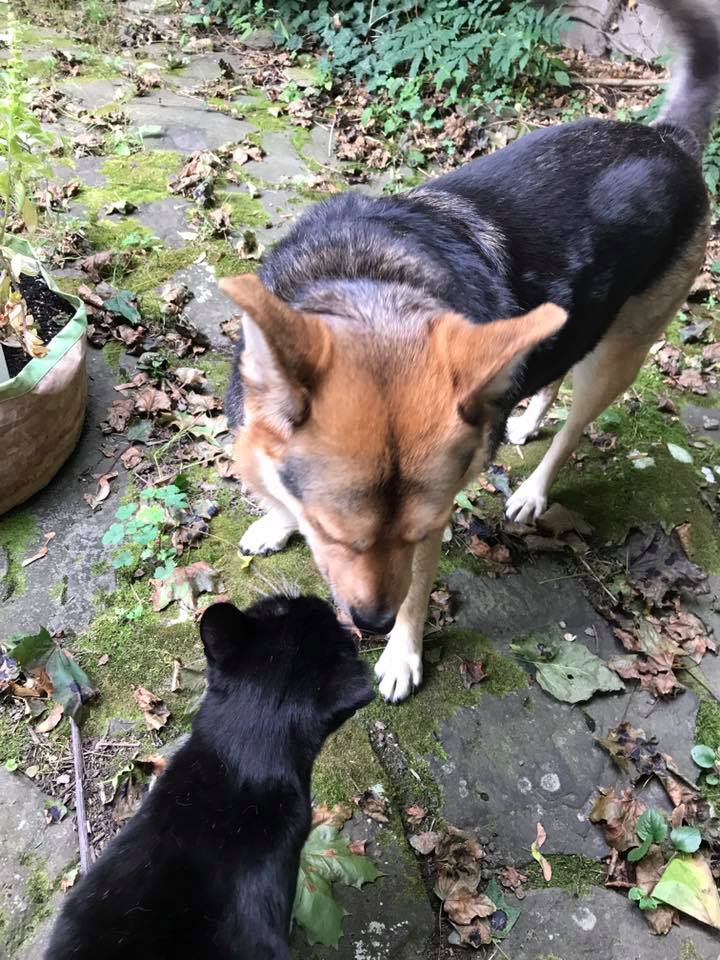 "I can't say enough about how great Nicole and Urban Leash are!! She stayed with our dog Nico and cats Archie and Baby for 10 days. She sent daily updates with pictures. I had no doubt they were well taken care of. When we got home the pets were happy to see us but not frantic the way they have been with previous pet sitters which means they had a good time while we were gone! 🙂 That alone says it all. I think Nicole is professional… diligent… and loves animals. This is not just a job for her… it's her passion!"
– Nico & Crew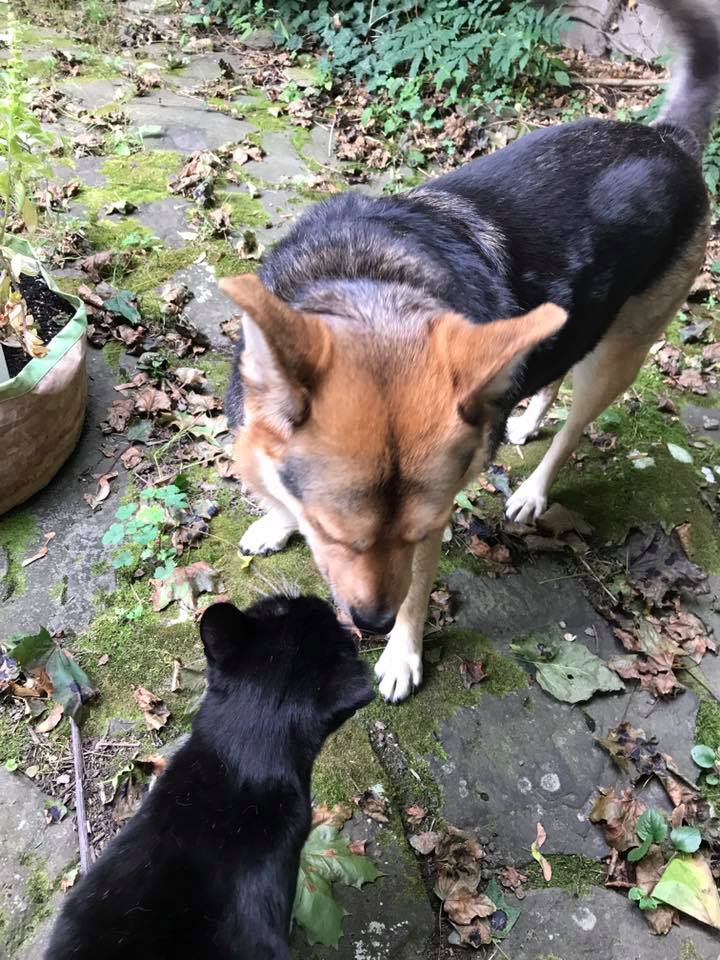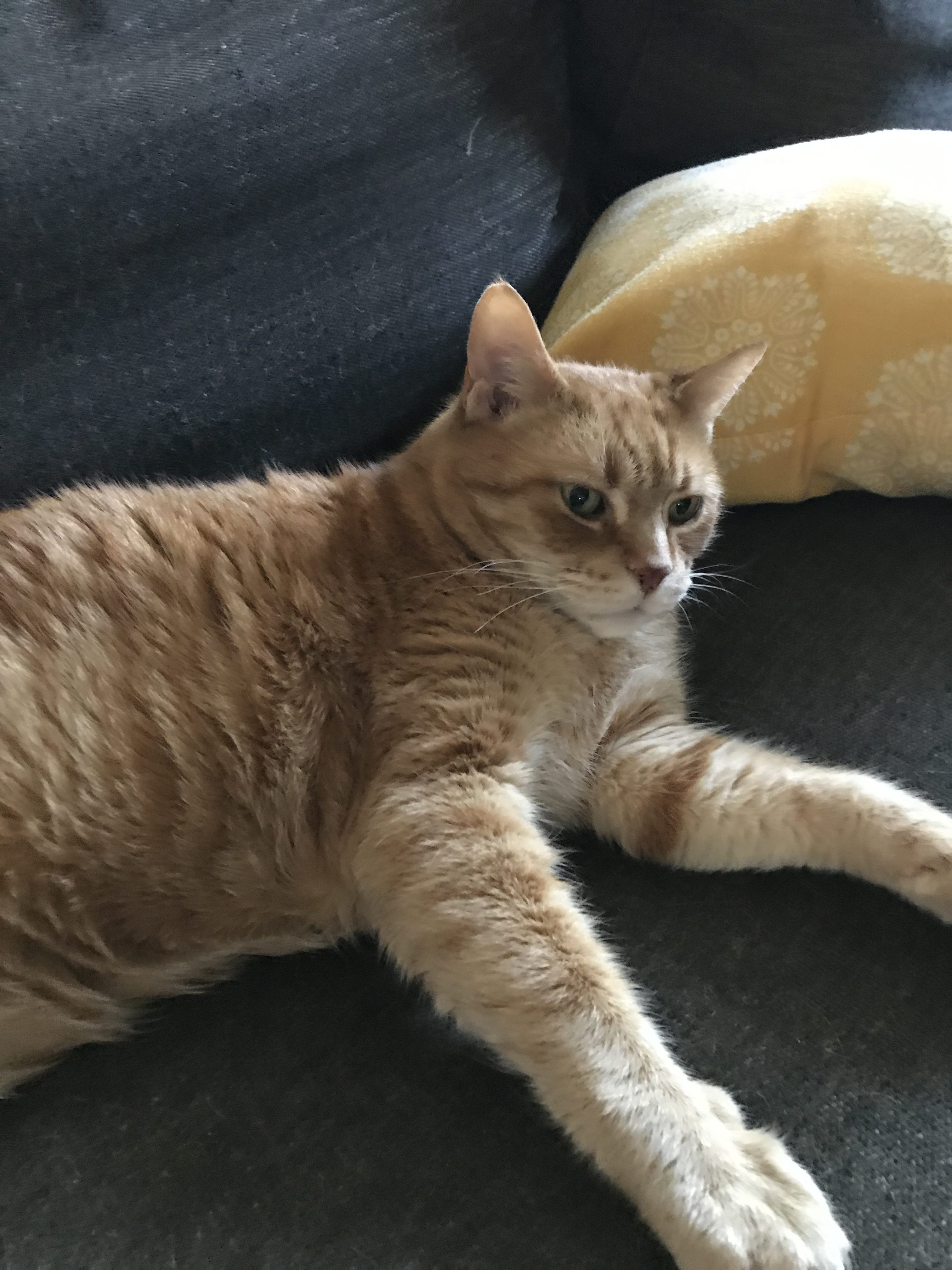 "I love The Urban Leash! Nicole is a conscientious sitter and asked all the right questions before sitting our cats for a weekend. Nicole sent pictures after her visit each day and it was really easy to pay her through Venmo. My cats and I look forward to seeing Nicole again soon!"
– Bailey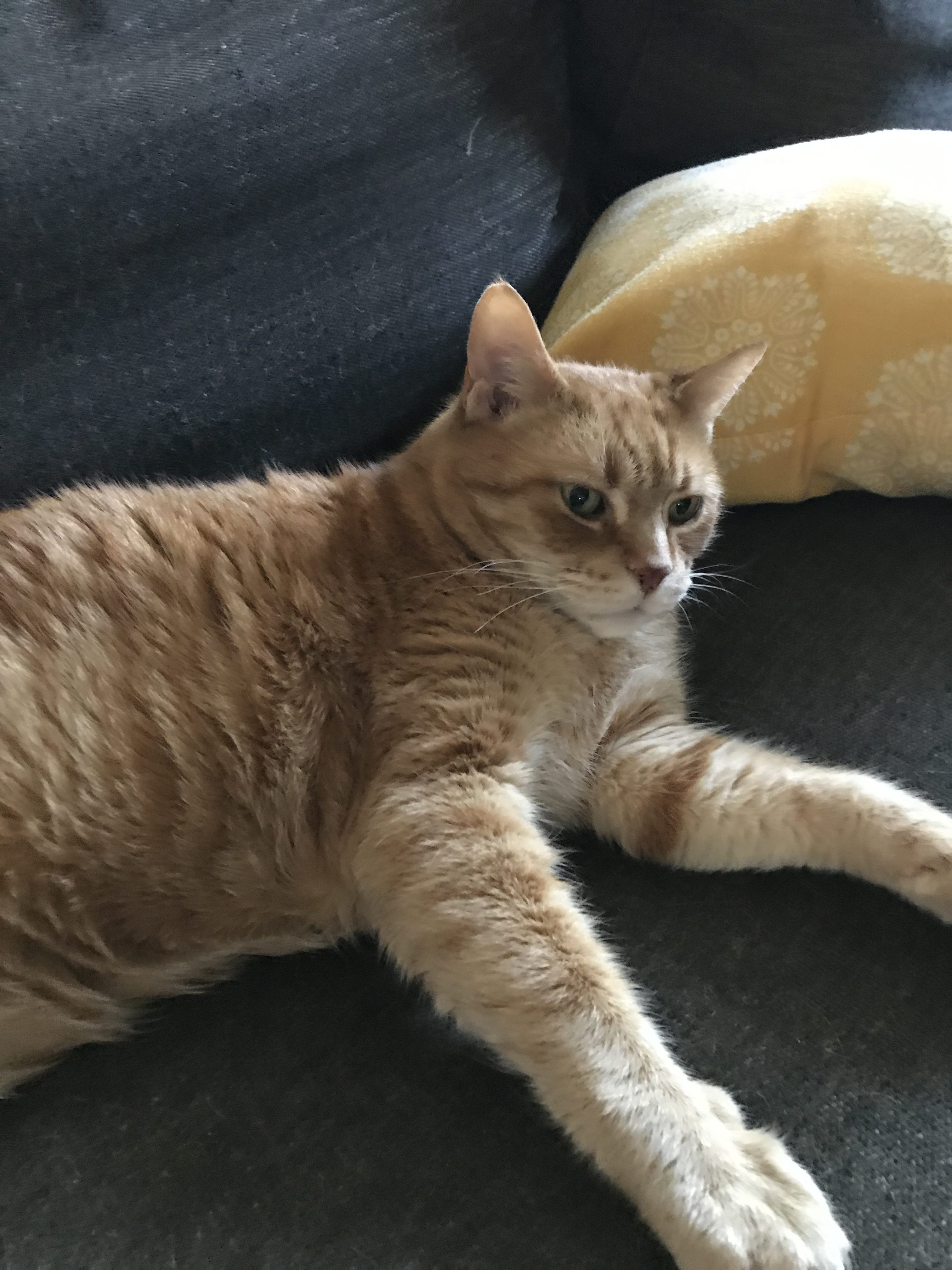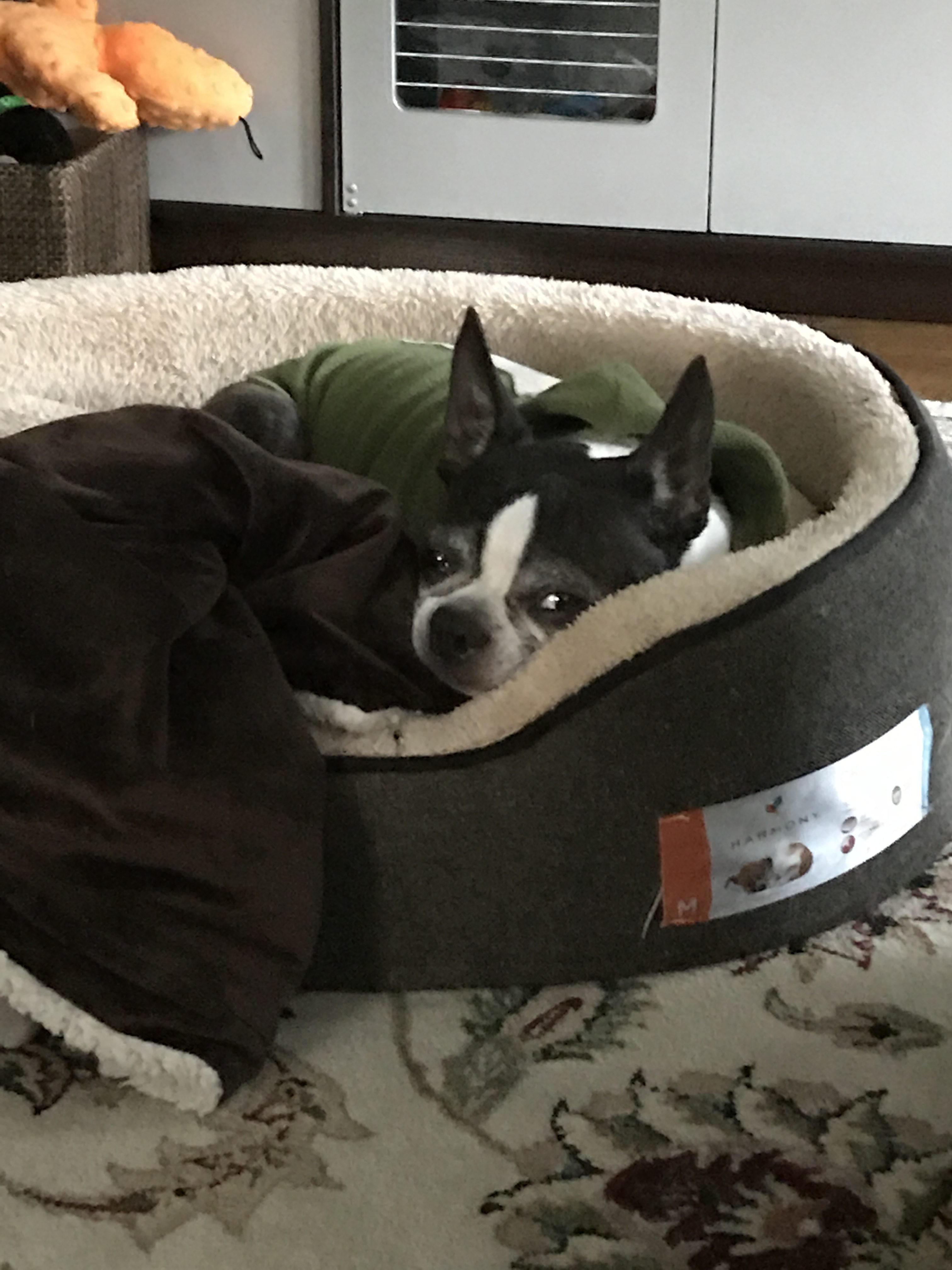 "Nicole's experience walking dogs from a wide variety of backgrounds from her time volunteering with the MSPCA made us feel confident choosing The Urban Leash and she did an awesome job petsitting for our aged Boston terrier. While he is incredibly sweet, it is frankly a pain in the neck that he would prefer none of the rest of humanity to touch him besides me and my husband. We were so worried when our previous petsitter moved abroad and now we're so happy knowing Dewey is happy hanging with Nicole when on we're traveling. Nicole has a wonderful rapport even with our anxious little man. Can't recommend enough!"
– Dewey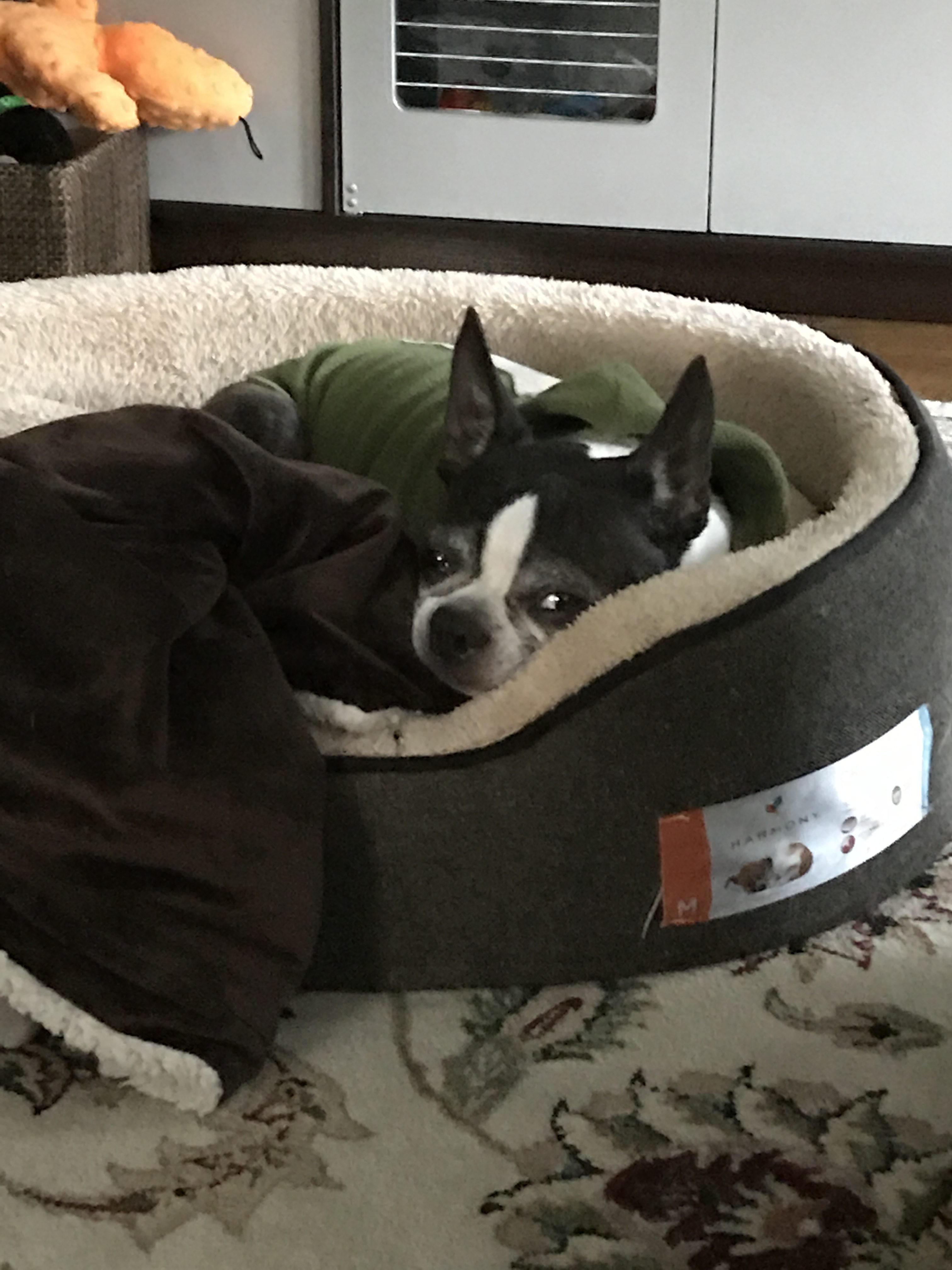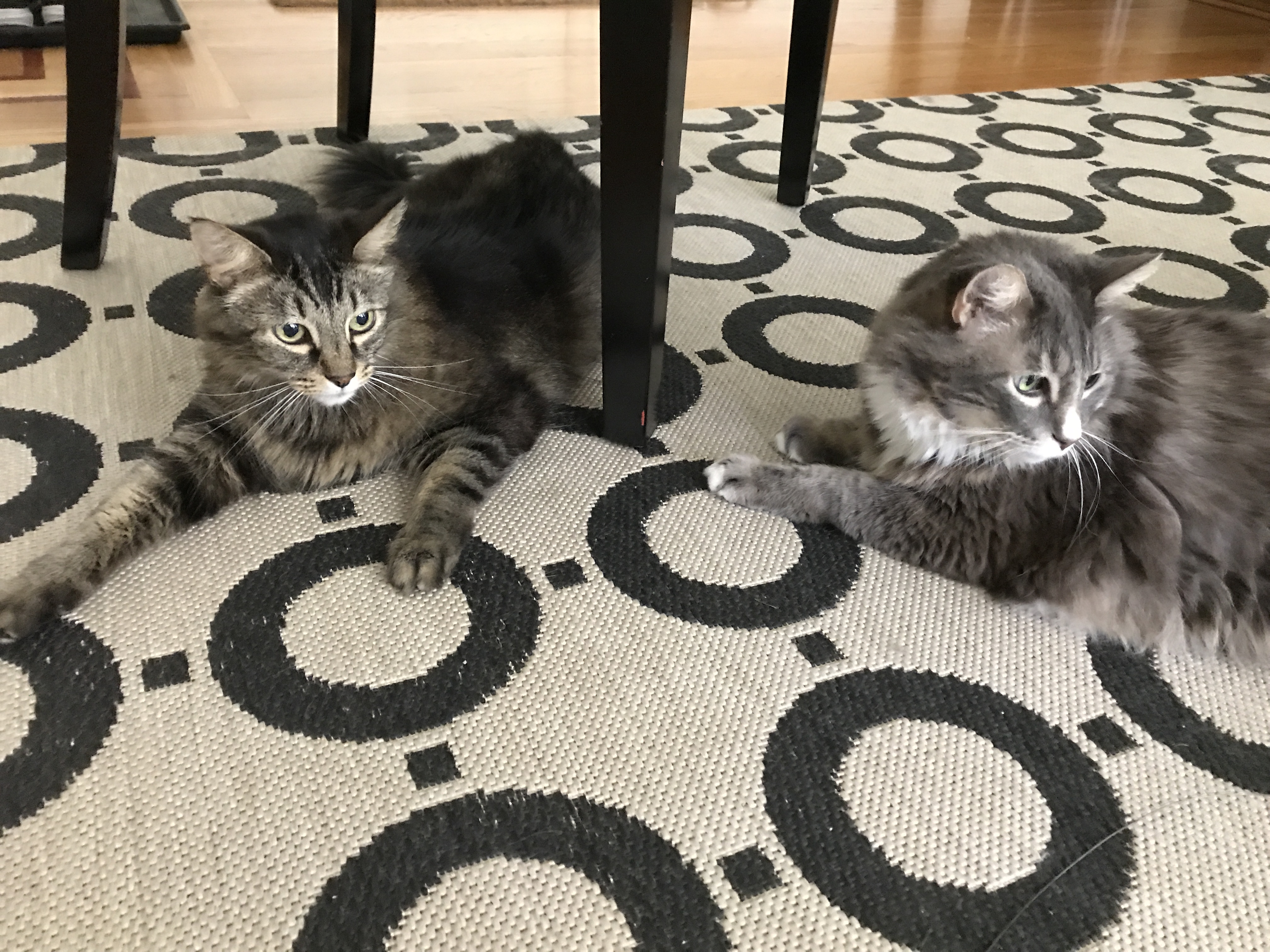 "Nicole is a lifesaver! I have two 13 year old cats who are brother and sister and I have always felt tied down with them but with Nicole's pet sitting services, I no longer feel guilty leaving them alone – after a visit, she will send me photos of my cats and also tell me sweet stories of how they acted when she played and cared for them – she is invaluable if you are totally attached to your pets – she has a keen awareness of the love and attention cats need and as an owner you can have 100% peace of mind when away from your pets – 5 stars for sure! Thanks Nicole!"
– Fatty & Bella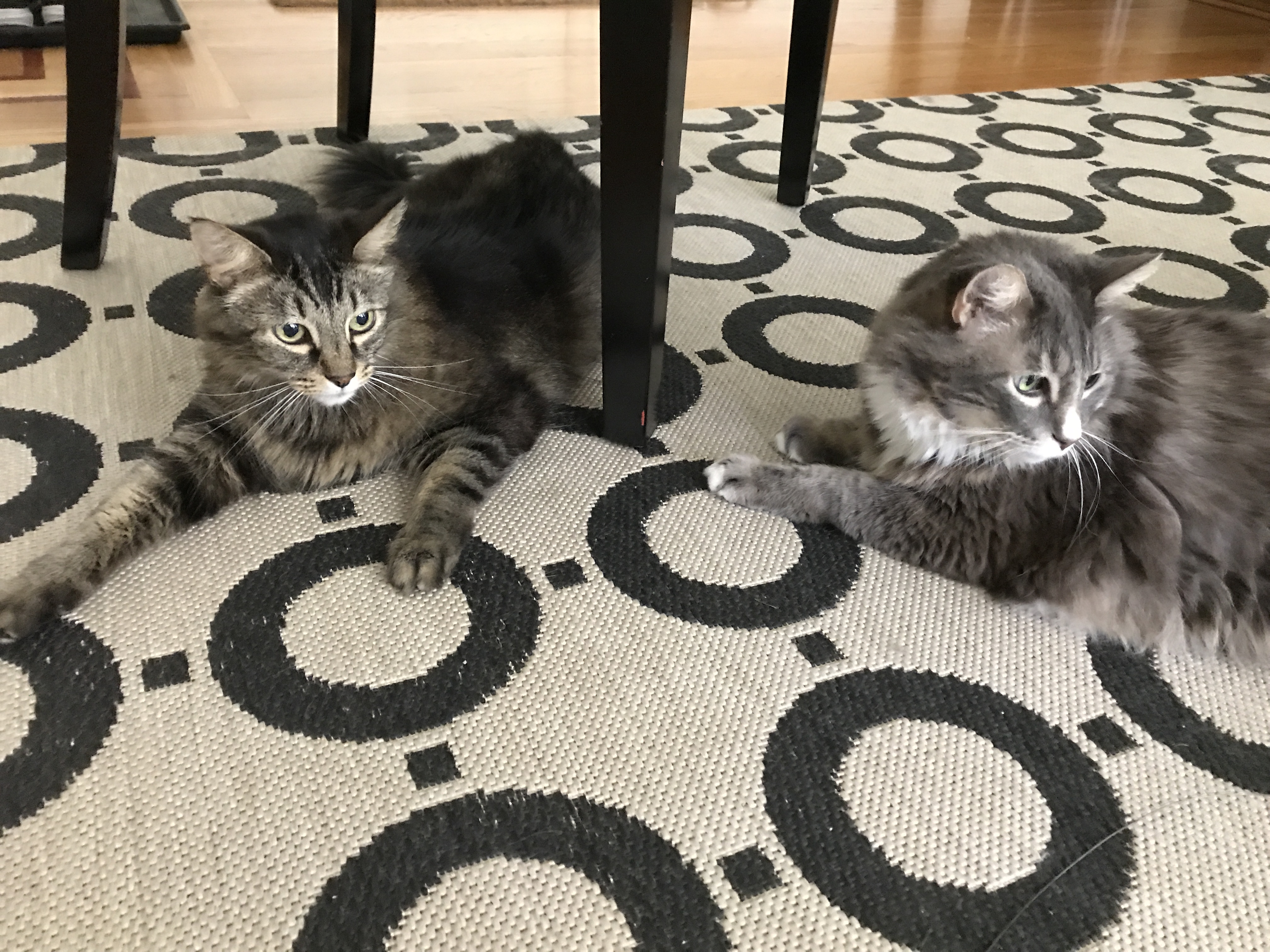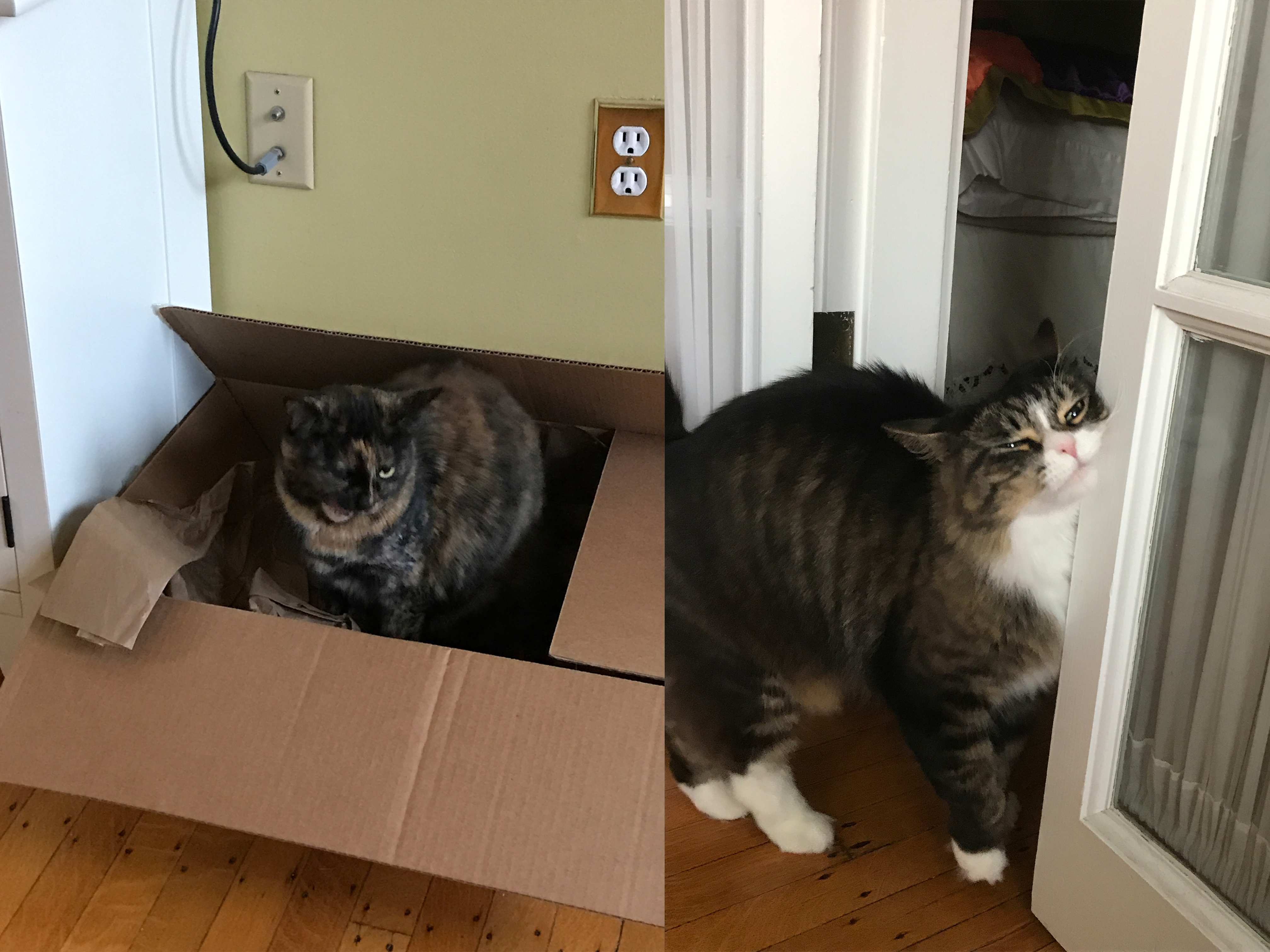 "I travel a lot (50% of the time): My princess and her lil tramp brother absolutely love their nanny Nicole. And that's saying something coming from a tortie princess. Nicole also spend time giving them attention / play they wanted and not just feed / scoop. I can leave them in her capable hands!"
– Bebe & Machi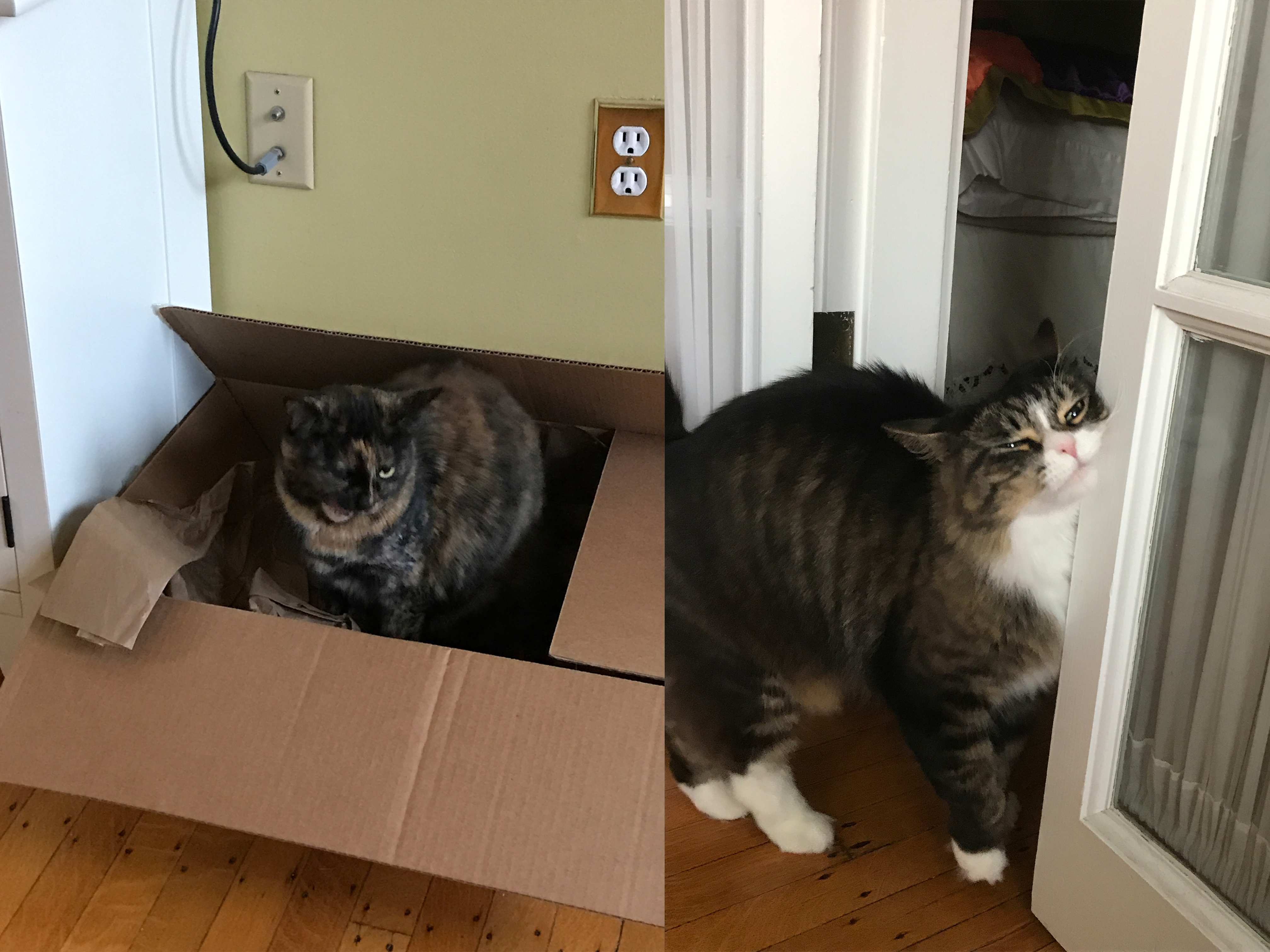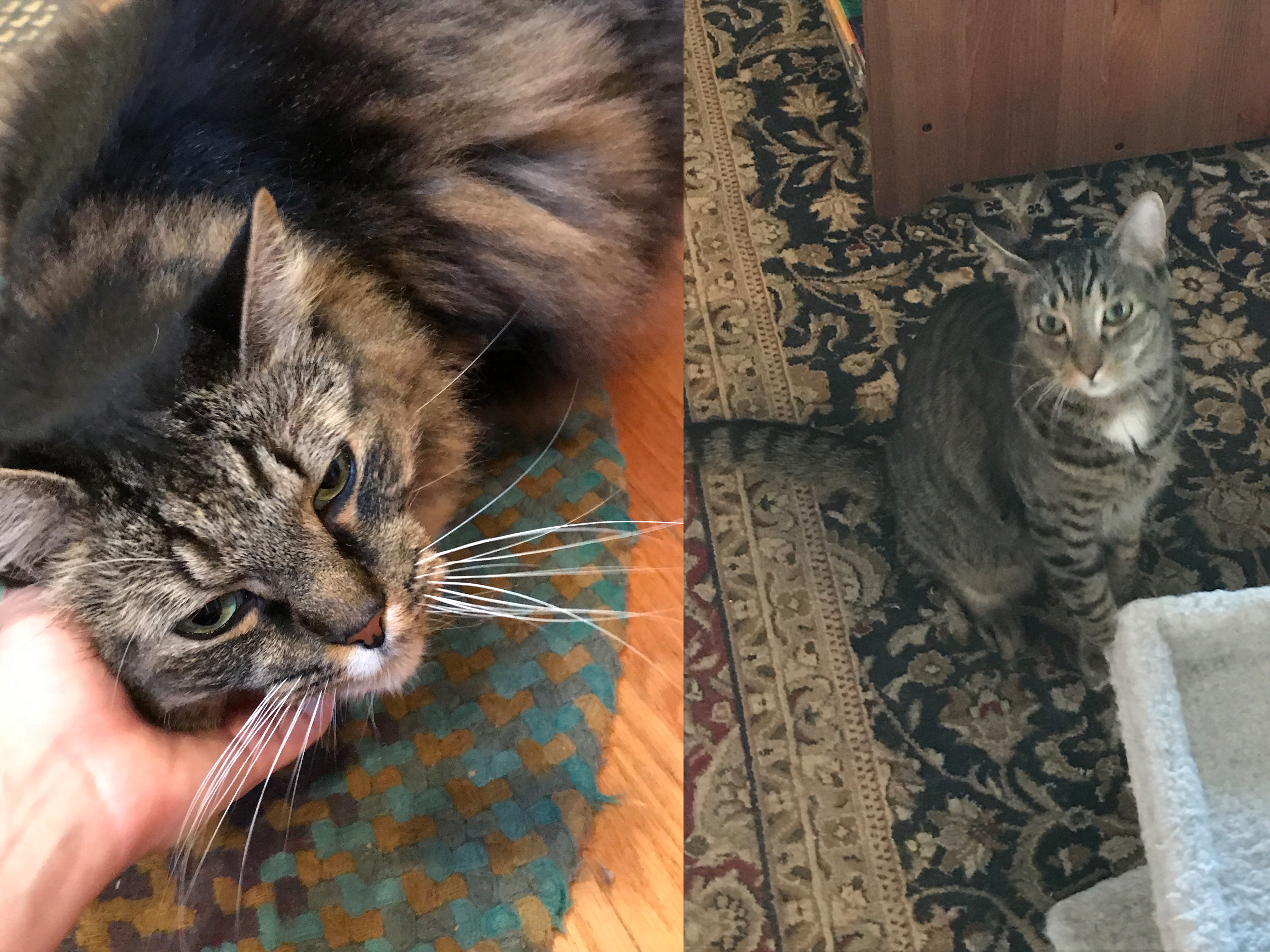 "I don't take finding someone to care for my pets lightly. You can most definitely trust Nicole and her services. She has cared for my 3 kitties and sent me daily updates which allowed me to have peace of mind and enjoy my vacation!"
– George, Tommy & Tucker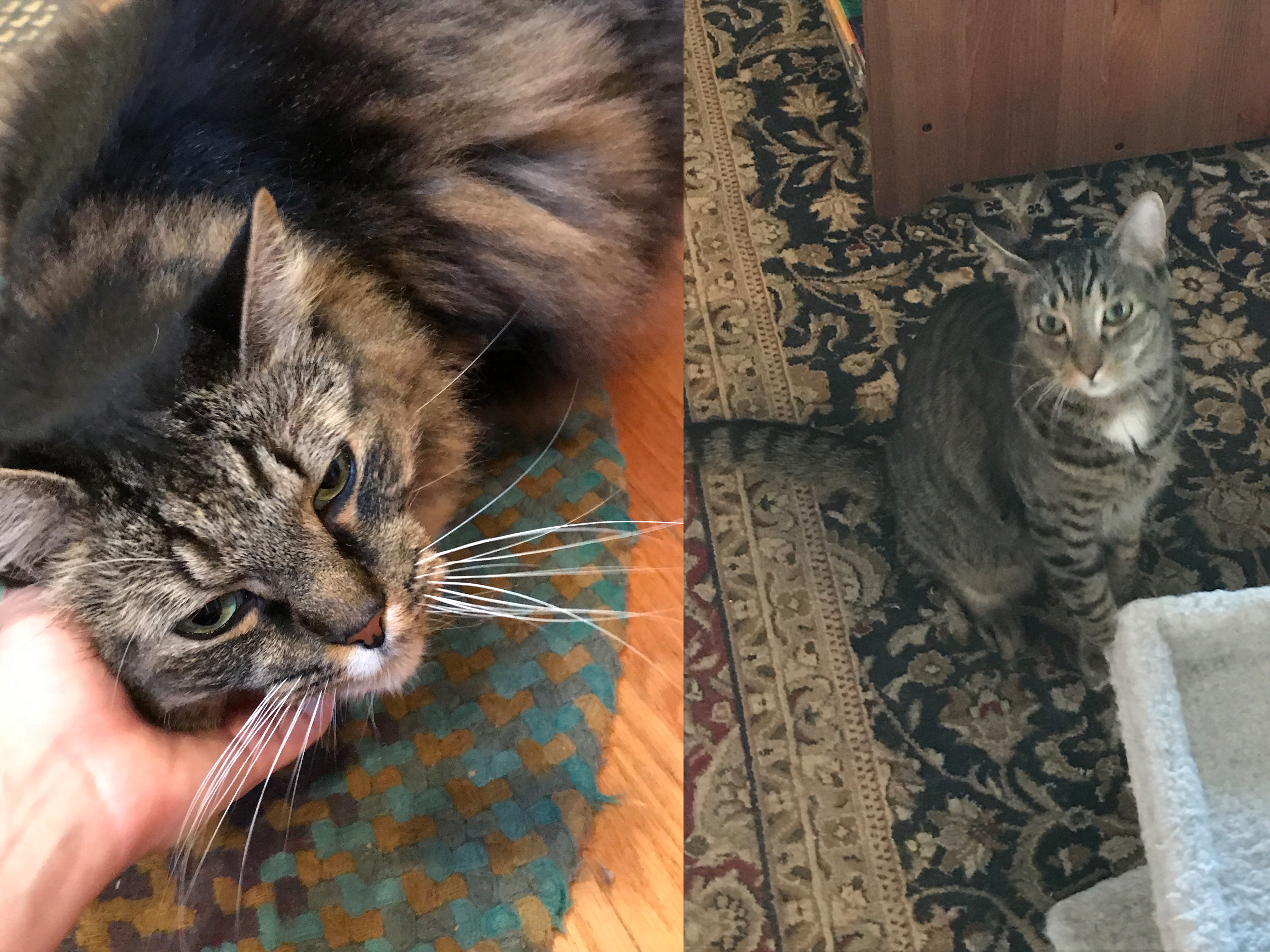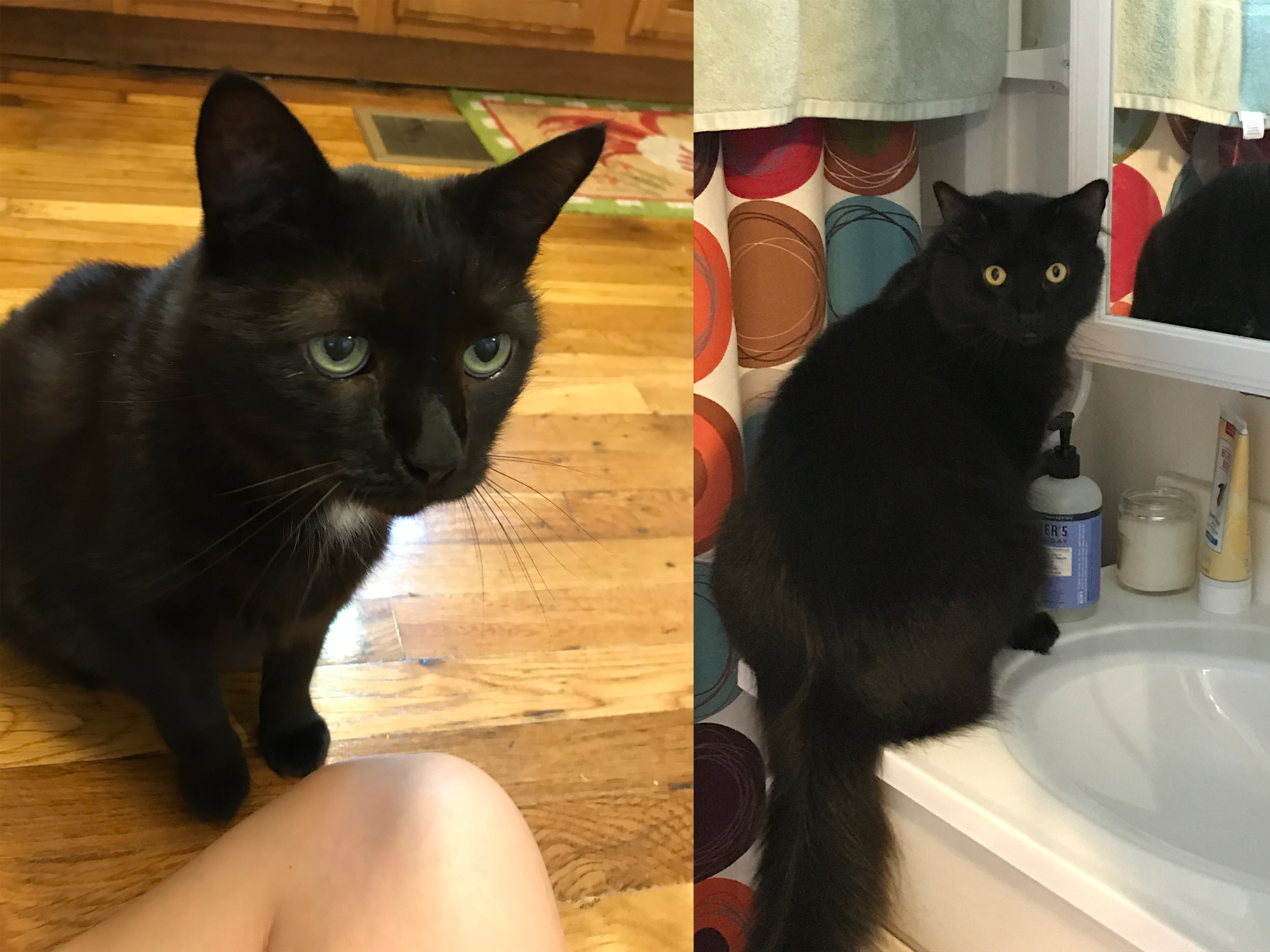 "I have used Nicole multiple times now and will continue to use her services in the future. I have two cats, one with special needs, and she has been great with them. When you meet her and see her with your animals you can see that she is clearly an animal 'person' letting them take the lead in interacting. I've never had any concerns that my cats weren't taken care of very well while gone and have gotten pictures daily which is always really nice."
– Shadow & Sherlock