Meet Our Team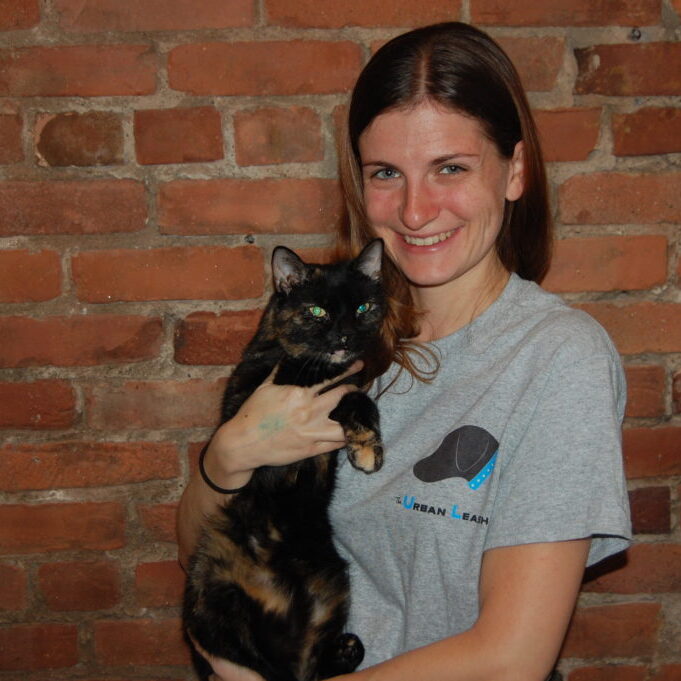 Nicole
Animals have been a significant part of my life. Since I was a little girl, I am happiest when any animal is around me. From my first cat, Fred, to my current loves Callie and Gingerbread, I never go a day without them near me. I have been volunteering with the MSPCA for over 6 years. When I'm not fostering, my volunteer time is split between walking dogs, caring & snuggling with cats, and administering oral and subcutaneous medication. Along with the MSPCA, I also volunteer with the Humane Society fighting for animal rights. My love for animals is a giant part of who I am.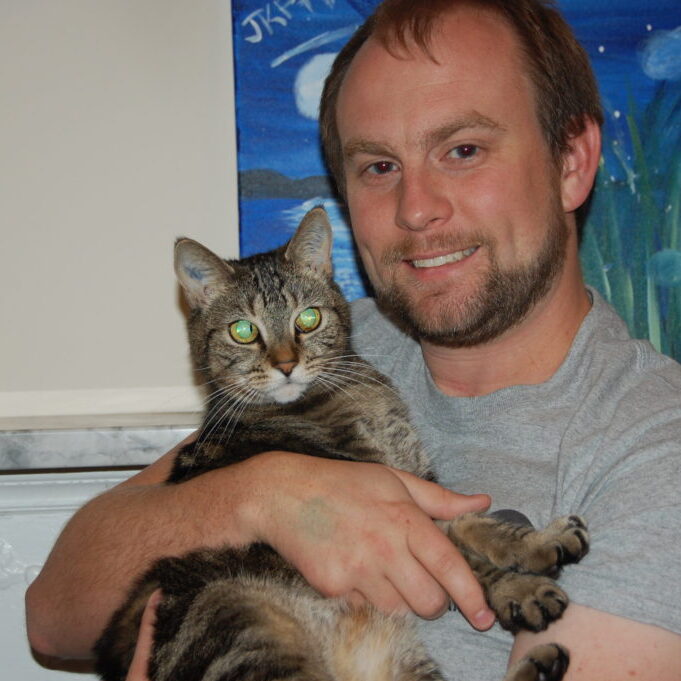 Jake
I grew up with animals by my side. Growing up on a farm, I cared for all types of animals from chickens to goats to cows. From my earliest memories, I remember feeding hay to my dairy cow, Daisy. Over the years, I've grown accustom to handling all sorts of situations such as chasing after escaped pigs, running from over zealous roosters, or helping my mom remove porcupine needles from our nosey dog's snout. Animals have always been a huge part of my life.
**********
We decided to leave the corporate hustle and follow our dreams. We started The Urban Leash to relieve the stress (and sometimes guilt) of leaving a pet home alone all day whether you are working, on vacation, or would just like a helping hand. Our goal is to give you peace of mind knowing your pet is being cared for by someone who loves animals and is trained in CPR and first aid. During each dog walk or pet sitting, your pet will receive our undivided attention.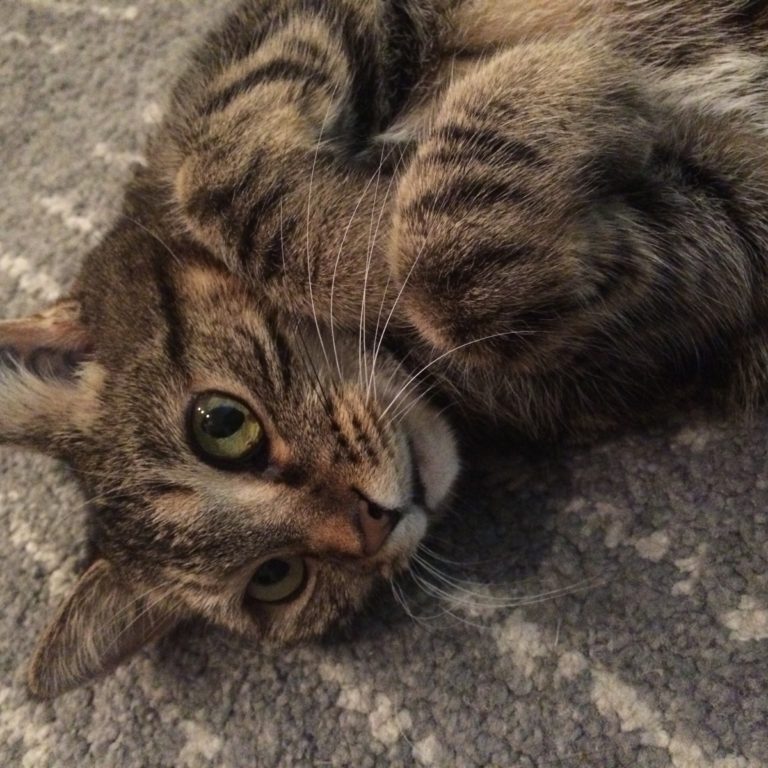 Callie
Inspiration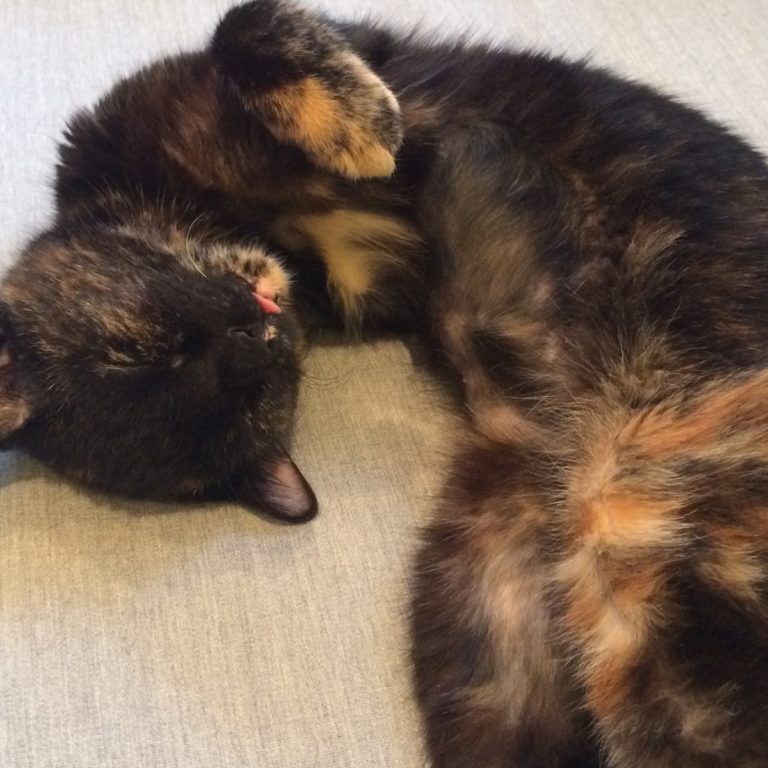 Gingerbread
Inspiration